Ashes 2013: Jim Maxwell's Australia player ratings

By Jim Maxwell
BBC Test Match Special
Last updated on .From the section Cricket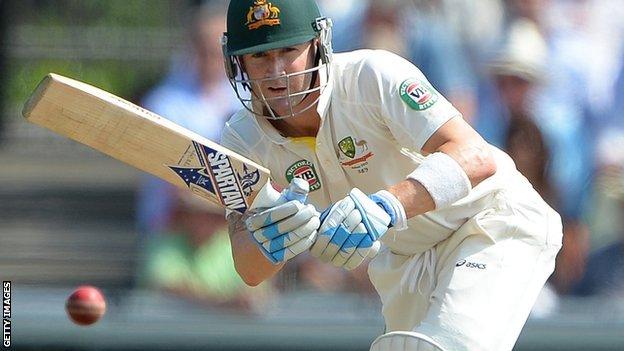 Australia finished the 2013 Ashes in better shape than they started it and looked like they had finally settled on a batting order.
The one position they still need to fill for the return series down under this winter is the number six slot and I expect the contenders to be Western Australians Adam Voges and Shaun Marsh, and Tasmanian Alex Doolan.
If the bowlers stay fit and the pitches suit the fast men, Australia can regain the Ashes.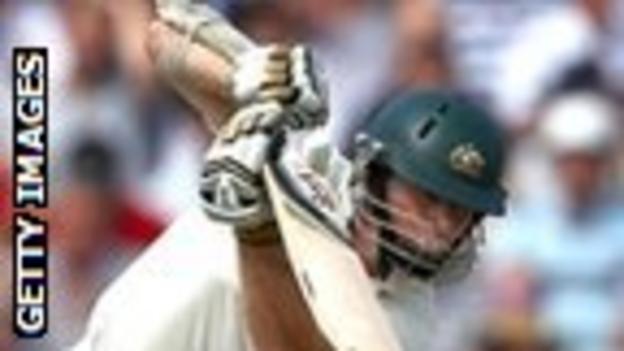 Chris Rogers - 8/10
Matches: 5; Runs: 367; Average: 40.77; Highest score: 110; Fifties: 2; Centuries: 1
Experience counts for everything. A great blunter of the new ball, but needs to sharpen his game against Graeme Swann.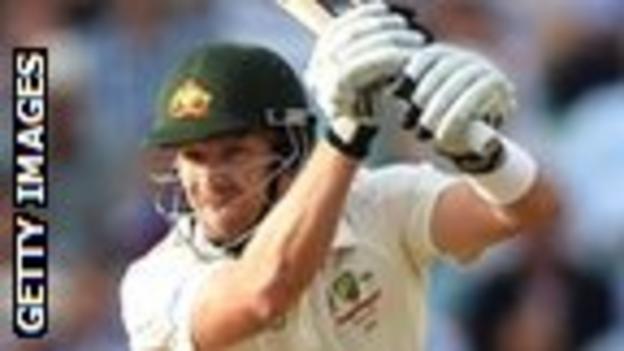 Shane Watson - 6/10
Matches: 5; Runs: 418; Average: 41.80; Highest score: 176; Fifties: 1; Centuries: 1
Mercurial and influential, but was his 176 at The Oval an aberration or a positive sign? No future as an umpire.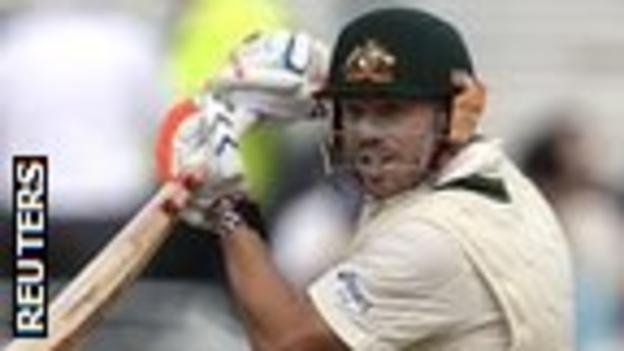 David Warner - 6/10
Matches: 3; Runs: 138; Average: 23.00; Highest score: 71; Fifties: 1; Centuries: 0
Went on walkabout but when he returned from Africa, he invigorated the batting and returned England's sledgers with interest.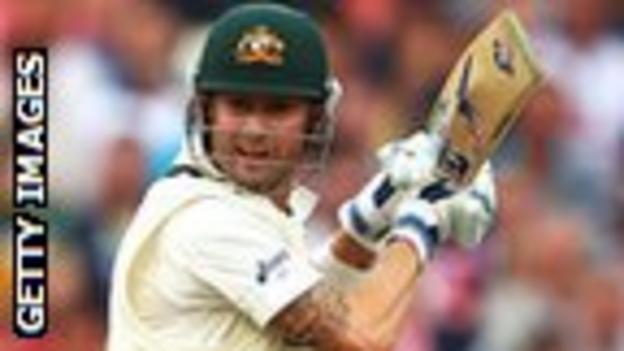 Michael Clarke - 7/10
Matches: 5; Runs: 381; Average: 47.62; Highest score: 187; Fifties: 1; Centuries: 1
Australia's most reliable batsman now has to watch his back as he contemplates a one-day grind before the next Ashes series. Other than at Old Trafford, he looked vulnerable.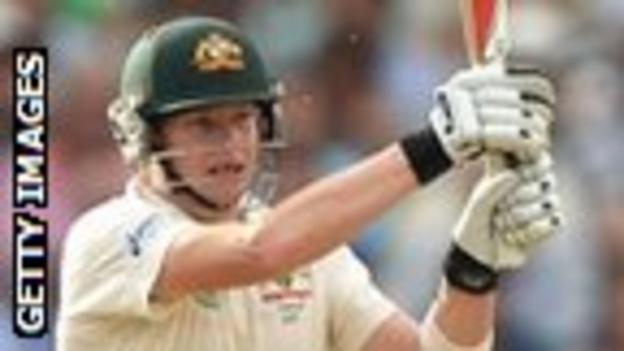 Steve Smith - 8/10
Matches: 5; Runs: 345; Average: 38.33; Highest score: 138; Fifties: 2; Centuries: 1
No, to answer to England's questions, he's not Allan Border or Steve Waugh but he has matured into an influential cricketer and smarter batsmen.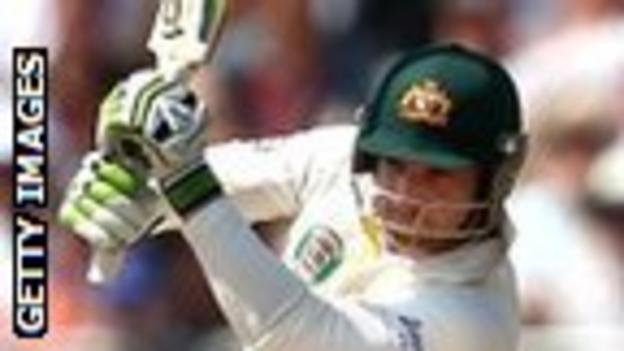 Phil Hughes - 5/10
Matches: 2; Runs: 83; Average: 27.66; Highest score: 81; Fifties: 1; Centuries: 0
Despite his 81 not out at Trent Bridge, he looked hopeless against Swann and being left-handed he was spurned after two Tests. He still has a future but should go on Dancing with the Stars to help his footwork.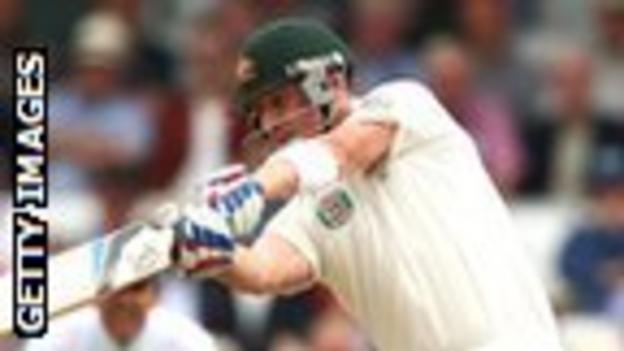 Brad Haddin - 7/10
Matches: 5; Runs: 206; Average: 22.88; Highest score: 71; Fifties: 2; Centuries: 0
The best wicket-keeper batsman in the series. He almost won the first Test at Trent Bridge and will keep his successor Matthew Wade waiting a bit longer.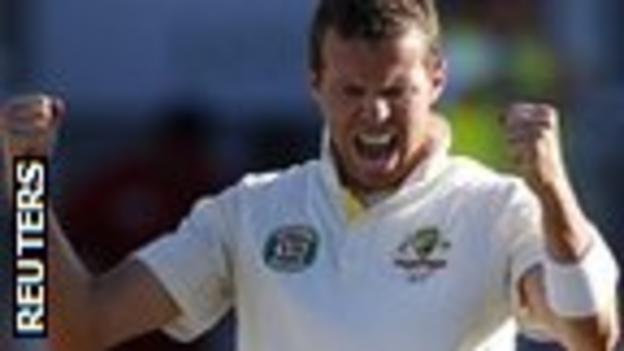 Peter Siddle - 6/10
Matches: 5; Runs: 84; Average: 10.50; Wickets: 17; Average: 31.58
Watching Peter Siddle in action might even convince the most carnivorous fast bowler that 14 bananas a day is a good idea. The man is tireless.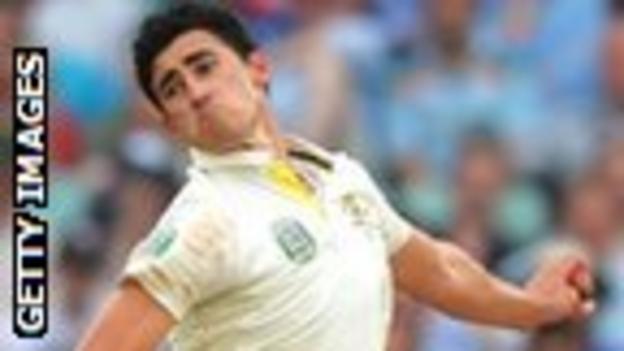 Mitchell Starc - 6/10
Matches: 3; Runs: 104; Average: 26.00; Wickets: 11; Average: 32.45
Showed glimpses of his strike power but needs more consistency and inswing to become a match-winner.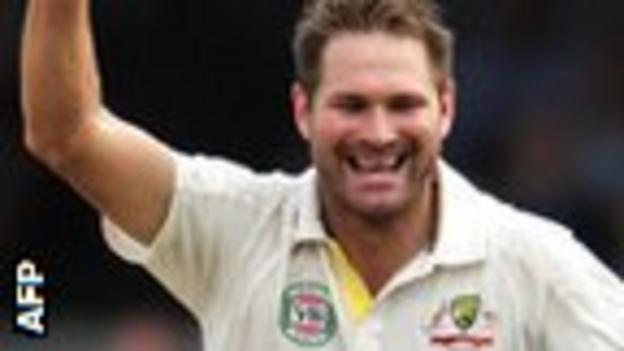 Ryan Harris - 8/10
Matches: 4; Runs: 99; Average: 19.80; Wickets: 24; Average: 19.58
Australia's major weapon. A high-class fast bowler, who amazingly played four Tests in a row despite his injury-prone past. Australia need a repeat performance down under.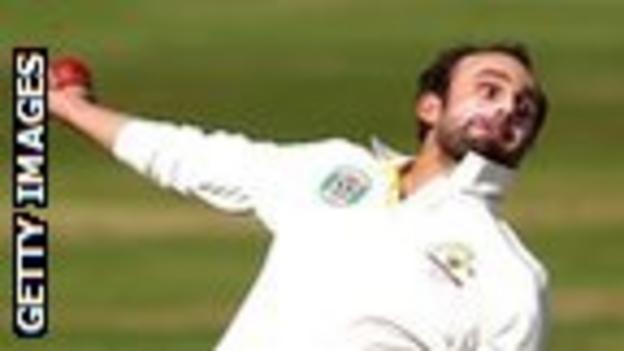 Nathan Lyon - 7/10
Matches: 3; Runs: 12; Average: 6.00; Wickets: 9; Average: 33.66
Vanquished then revitalised, Lyon needs to trouble Ian Bell as much as he troubles Kevin Pietersen to be a major influence in the next series.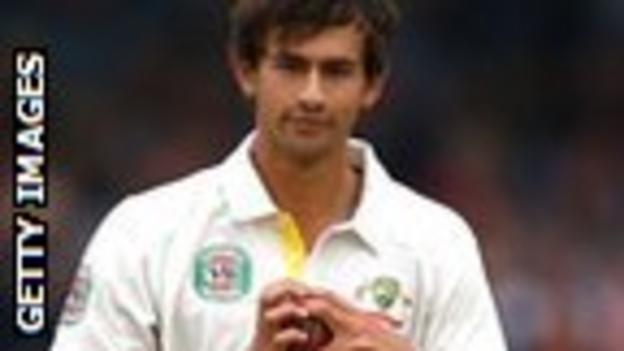 Ashton Agar - 6/10
Matches: 2; Runs: 130; Average: 32.50; Wickets: 2; Average: 124.00
If Agar turns out to be as good a bowler as the batsman who made 98 on debut, he'll play 100 Tests. Needs to gain more experience before he can become a Test regular.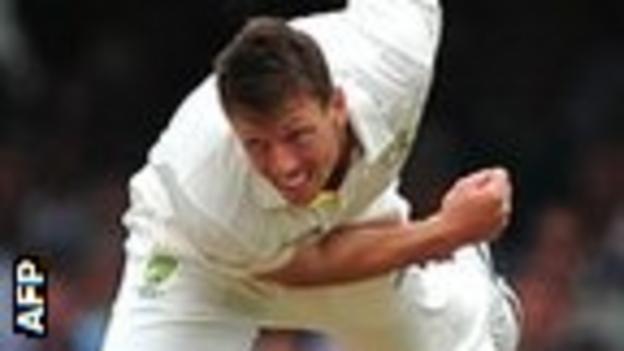 James Pattinson - 5/10
Matches: 2; Runs: 72; Average: 36.00; Wickets: 7; Average: 43.85
A younger version of Harris, who will hopefully toughen up and become the influential bowler Australia needs at home.