Craig Hogan says Jersey cricket 'set for big things'
Last updated on .From the section Cricket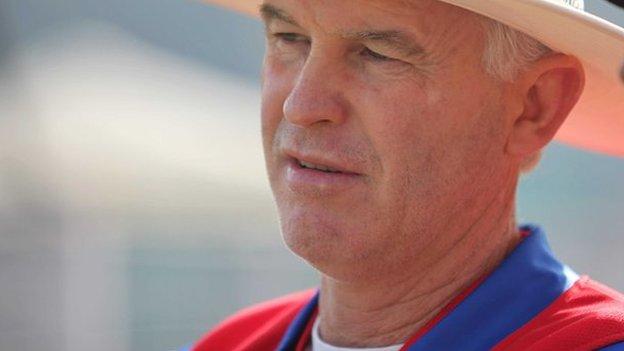 Jersey coach Craig Hogan predicts the sport will go from strength to strength on the island despite his departure.
"It's a very exciting time for Jersey cricket," Hogan, who oversaw promotion from ICC World Cricket League Division Six in July, told BBC Radio Jersey.
"I see big things happening for them. They men's team are off to Malaysia next year [for Division Five] and have a realistic chance of being promoted."
The 53-year-old continued: "I've been really pleased with the way the boys have worked hard and they've earned all their success.
"I've thoroughly enjoyed working with all the blokes and seeing them develop as cricketers, but also as people, has been fantastic.
"The young squad we've got now are working harder than ever and their standard has improved out of sight."
And Hogan insisted there was much more to cricket on the island than the success of the senior men's team.
"We've got a great network of young coaches coming through the system and there's more and more young kids playing cricket," he said.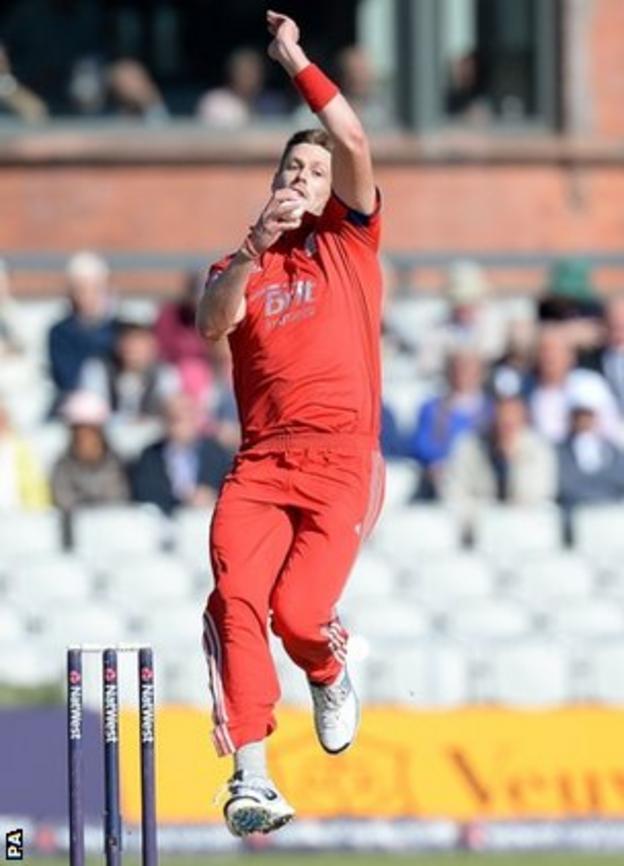 "The women's cricket team have had a great success this year too and the passion for the game will ensure that it will keep growing.
"World cricket is getting better and better at every level and quickly - so if we stand still we'll effectively be going backwards."
Hogan said he was attracted to his new role by Cricket Ireland's ambitious plans for the future.
"The Irish cricket team want to be a Test-playing nation by 2019 - they've got big plans," he explained.
"To tick another box along the road, they need a first-class structure. They're losing players like Boyd Rankin and Eoin Morgan to county cricket and their hope is that through this academy that the better young players will be able to stay in Ireland and earn a living as a professional cricketer. and then eventually go on to play Test cricket."
The Australian said he would leave Jersey with a heavy heart after more than four years on the island.
"We love the place and have loved every minute of being here," he added.
"The people here have been the highlight: the overwhelming passion for cricket and for sport in general on the island is phenomenal."