Minor Counties Championship: Cornwall aim for 2015 title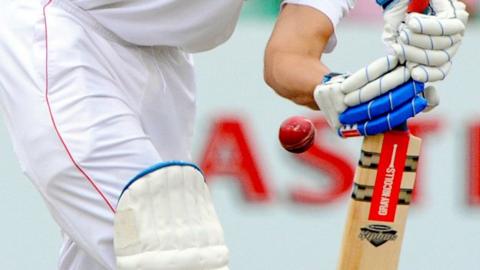 Cornwall are capable of winning this year's Minor Counties Championship, according to their team manager.
The Duchy have already made the last eight of the one-day MCCA Trophy and narrowly missed out on making the finals of the Minor Counties Twenty20.
Cornwall won the Minor Counties title for the first time back in 2012.
"If we play properly we know we've got a good chance," Godfrey Furze told BBC Radio Cornwall ahead of his side's first game with Herefordshire.
"They're all keen, they seem very determined and I see no reason why we shouldn't do quite well.
"We've got a tough group, Devon are always good, Wiltshire were the winners of our section last year, but we were giving Wiltshire a good hammering at St Austell until it rained, so we worry more about ourselves than the opposition."