Ashes 2015: Cardiff wicket debate continues as England take lead
Last updated on .From the section Cricket
Debate has continued to rage over the Cardiff wicket on which England took a 1-0 Ashes series lead.
Croft said: "A great Test pitch... produces a great Test match and we saw a great Test match this time. Therefore this was a great Test pitch."
Former Australia wicketkeeper Ian Healy said: "I don't like it. It's not up to Test match standard."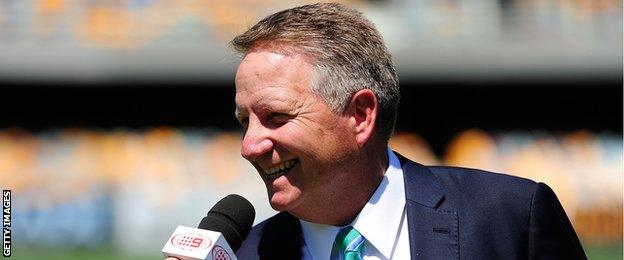 Healy, who kept wicket in 119 Tests and 168 one-day internationals between 1988 and 1999, added: "The way it played on day one and day two is not up to it.
"So if they can get some consistency into that surface and get it a little harder, carrying through to the wicketkeeper and getting big edges, if the bowlers deserve them, then it'll be Test match standard."
However, Croft defended the Welsh venue, saying: "I don't think anybody should write down what constitutes a great Test pitch until the end of the game because there isn't an exact formula."
Former England batsman turned pundit Geoffrey Boycott told BBC Radio Wales he had feared a high-scoring draw.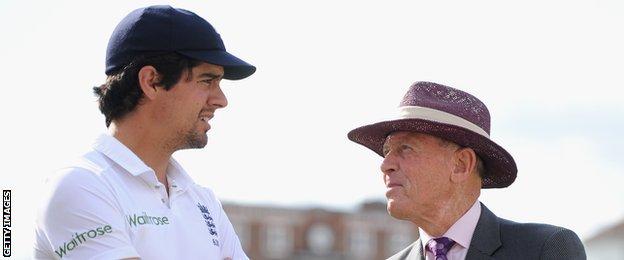 Boycott says England winning was "a hell of a surprise, but a very welcome one".
But the former Yorkshire opener cited legendary Glamorgan player and administrator Wilfred Wooller as he reviewed England's win.
He said: "You just don't want flat pitches. When I saw this the first morning, I thought 'oh, could be a high-scoring draw'.
"I was not too concerned at that, from the point of view of England not being beaten.
"It wasn't exactly the best for cricket, but it's turned out to be the best for cricket. We got a result in four days and we got the right result.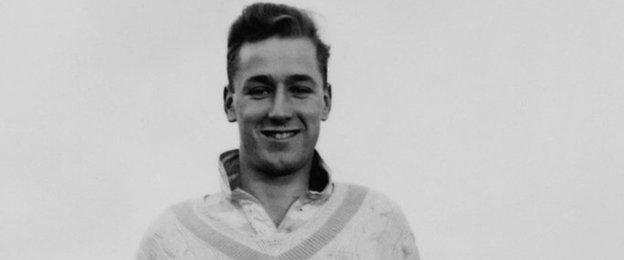 "As Wilfred Wooller once told me 'the best result is England winning. Who gives a damn about the Australians?'.
And former spin bowler Croft, who played 21 Tests, echoed Boycott's viewpoint, saying: "The best team won; the best team that assessed the conditions and came up with a plan to last the four innings came out on top.
"I thought [Alastair] Cook's captaincy was exceptional, but the star man in it all was the way Joe Root played.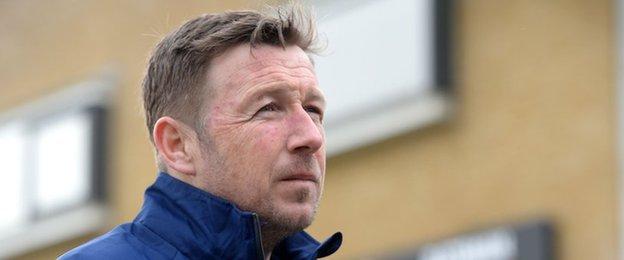 "They played smart, intelligent cricket and came out on top.
"The middle of the middle of the pitch was taken away from Australia.
"They knew that if they banged it in halfway, down they weren't getting the life out of the surface.
"So therefore they had to find a length a little bit fuller and they weren't able to do that, whereas England were."