Lara, Ganguly, Sobers & Johnson in TMS left-handers XI
Last updated on .From the section Cricket37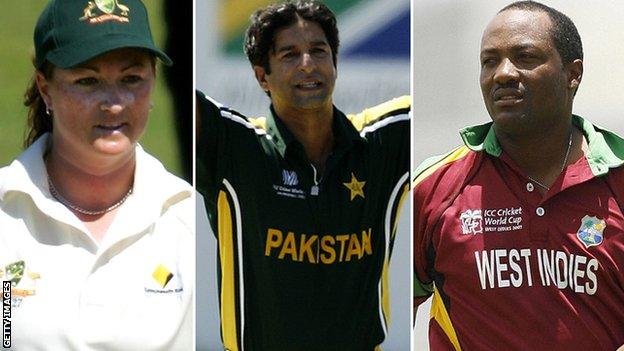 Who are the best left-handed cricketers of all time?
Have a look at the selections TMS have come up with and feel free to nominate your left-handed XI in the comments section below.
Openers
Karen Rolton (Australia)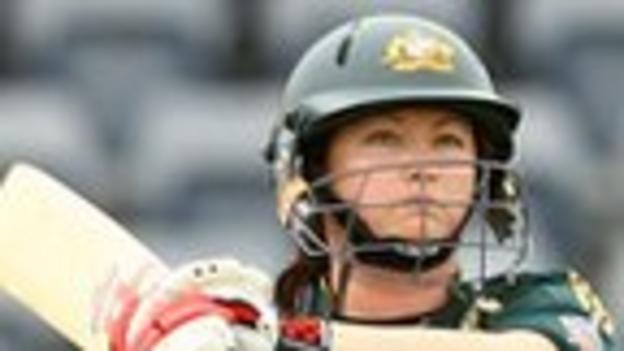 Tests: 1,002 runs at an average of 55.66. ODIs: 4,814 runs at 48.14. T20I: 405 runs at 50.62.
Perhaps the most influential female cricketer of her generation - certainly down under - ex-Australia captain Karen Rolton won two World Cups, scoring a match-winning 107 not out in the 2005 final. She plundered runs in all formats and was also a useful left-arm medium pacer who took 85 wickets at 20.81 in one-day international cricket.
Former England batter Ebony Rainford-Brent: "Karen Rolton is my childhood hero and one of the greatest-ever female batsmen. She was attacking and could change a game."
Journalist Melinda Farrell: "Karen changed the way the women's game was played. She broke all sorts of records in all formats of the game and I think she made a lot of people look at how women played the game and probably started to take it more seriously. She was ground-breaking."
Kumar Sangakkara (Sri Lanka)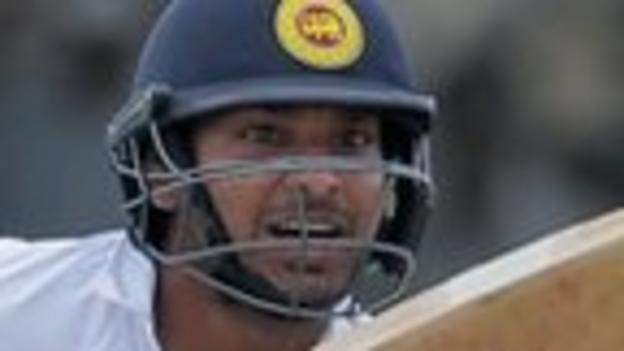 Tests: 12,311 runs at 57.79. ODIs: 14,234 runs at 41.98. T20I: 1,382 runs at 31.40.
Kumar Sangakkara is possibly the greatest batsman ever produced by Sri Lanka, scoring 63 international centuries in a glittering 15-year career. An elegant run machine, he was also a fine wicketkeeper - taking more than 400 victims from behind the stumps.
Farrell: "I just love Sangakkara, he was my first choice. There were some other pretty strong contenders and we were very keen on former England batsman Marcus Trescothick. I just wanted to push Sangakkara because if you say 'elegant left-hander', the first name you think of is Sangakkara."
Middle order
Sourav Ganguly (India)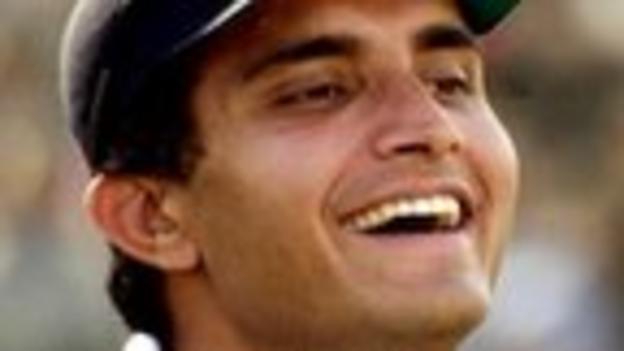 Tests: 7,212 runs at 42.17. ODIs: 11363 runs at 41.02.
From the moment he marked his Test career with centuries in his first two innings, Sourav Ganguly (who, in fact, bowled right-handed) was destined for a special career. Combative on the pitch, he captained a team containing legendary players Sachin Tendulkar and Rahul Dravid, forming a devastating opening partnership with the former in one-day cricket.
Rainford-Brent: "Ganguly is a slightly controversial pick but he delivered so much for India over the years. Some called him God for the way he played on the off side."
Brian Lara (West Indies)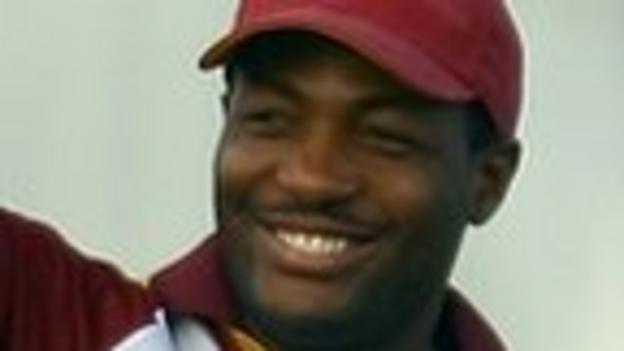 Tests: 11,953 runs at 52.88. ODIs: 10,405 runs at 40.48.
The greatest batsmen of all? Some might say so after he twice broke the world record for the highest individual Test score. His 400 not out against England in 2004 stands to this day. As does his first-class best of 501 not out, scored for Warwickshire against Durham in 1994. A run machine in every sense of the word.
Farrell: "You have to have Lara in this team. If you were having a team of left and right-handers, Lara would probably make that side as well. Lots of bowlers - great bowlers like Glenn McGrath - would tell you that Lara was the batsman they least liked facing."
David Gower (England)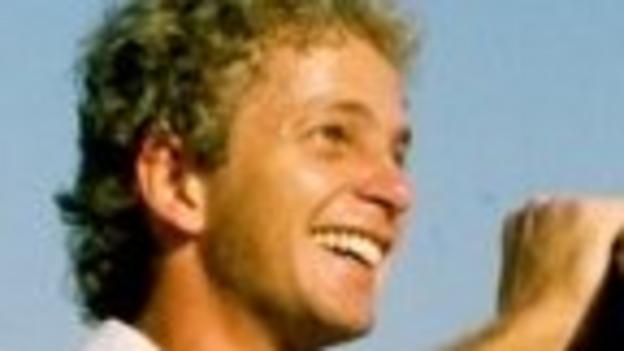 Tests: 8,231 runs at 44.25. ODIs: 3,170 runs at 30.77.
Regarded as the most stylish batsman to play for England, the Hampshire left-hander produced some scintillating innings but also frustrated with his capacity to be dismissed softly. When in full flow, he looked unstoppable.
Test Match Special commentator Charles Dagnall: "One thing we had in our minds was Brian Lara and David Gower batting together would have just been poetic."
All-rounder
Sir Garfield Sobers (West Indies)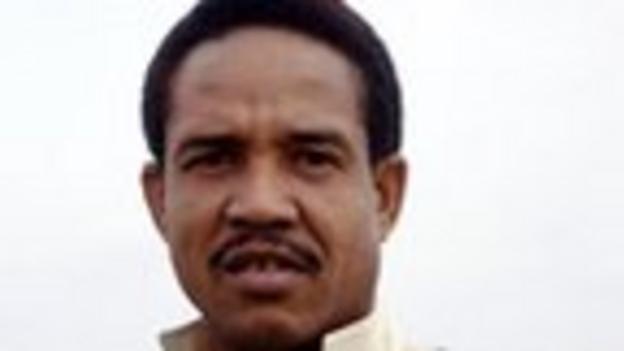 Tests: 8,032 runs at 57.78 & 235 wickets at 34.03.
Indisputably the best all-rounder in history. He scored 26 Test centuries and took more than 200 wickets bowling a mixture of medium pace and spin. His 365 against Pakistan in 1958 was a world record until Lara broke it in 1994, and he hit six sixes off an over in county cricket. Supremely skilful in every facet of the game.
Dagnall: "Sobers just did anything - the quintessential all-rounder his 'chinaman' bowling, seam bowling, spin bowling, his catching and of course his powerful left-handed batting."
Wicketkeeper
Adam Gilchrist (Australia)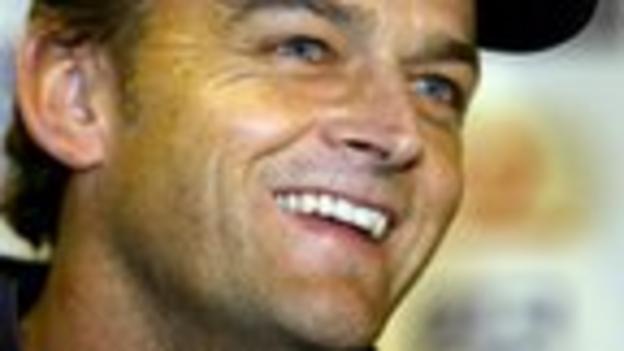 Tests: 5,570 runs at 47.60, 379 catches & 37 stumpings. ODIs: 9,619 runs at 35.89, 417 catches & 55 stumpings.
He raised the bar for wicketkeepers, setting a standard which very few have managed to meet. A batsman capable of decimating bowling attacks on the way to compiling hundreds. He was a key component in an Australian team that dominated the sport in the '90s and early 2000s.
Farrell: "Gilchrist was a brilliant team man, and one of the most exciting batsmen the game has ever seen. He took the game forward into a really modern era as well. An easy choice."
Bowlers
Wasim Akram (Pakistan)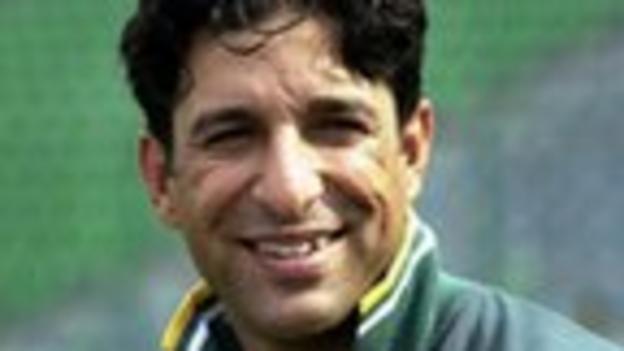 Tests: 414 wickets at 23.62. ODIs: 502 at 23.52.
Together with Waqar Younis, Wasim Akram helped to form one of the deadliest fast-bowling attacks ever seen. With a short run-up and whippy action, he harnessed the ability to bowl reverse swing and inspired his country to success in the 1992 World Cup. He could bat too, scoring three Test hundreds.
Rainford-Brent: "Arguably the best left-arm seamer ever, Wasim could swing the ball whichever way he wanted to."
Daniel Vettori (New Zealand)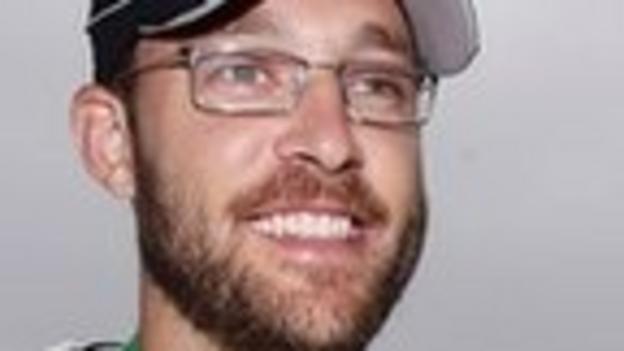 Tests: 362 wickets at 34.36. ODIs: 305 wickets at 31.71. T20I: 38 wickets at 19.68.
The bespectacled spin bowler was the standout performer for his country for more than a decade - able to bowl teams out on helpful surfaces or keep things tight for the quick men. The most successful left-arm slow bowler in Test history, he also weighed in with six Test hundreds and years of astute captaincy.
Rainford-Brent: "Vettori got in ahead of Derek Underwood because he took wickets in all formats and on some flat wickets at times."
Mitchell Johnson (Australia)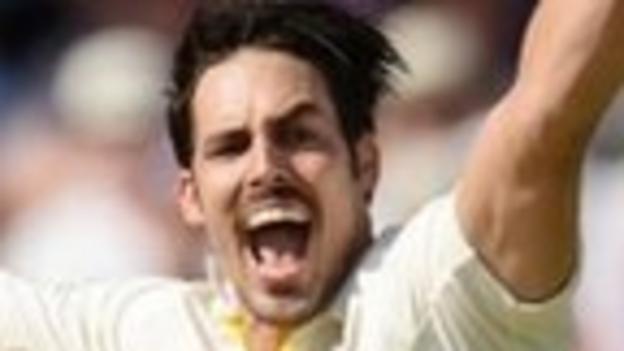 Tests: 302 wickets at 28.02. ODIs: 239 at 25.26. T20I: 38 at 20.97.
Terrifyingly quick, he spearheaded Australia to a 5-0 Ashes win in 2013-14 and has also enjoyed much success against South Africa - perhaps the best Test team of his generation. His whippy action and bang-into-the-pitch bowling gives many England batsmen nightmares.
Dagnall: "We went for Mitchell Johnson for pure out-and-out pace, and the cult figure that he is."
Chaminda Vaas (Sri Lanka)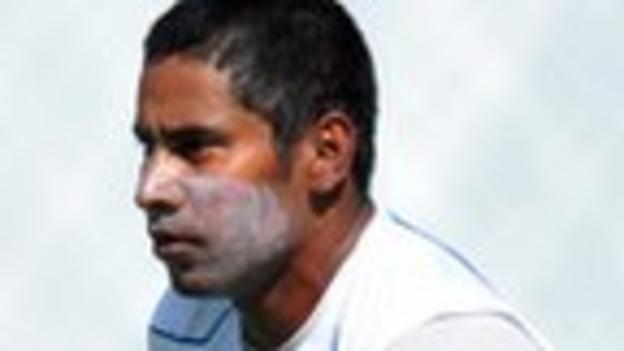 Tests: 355 wickets at 29.58. ODIs: 400 at 27.53.
Having grown up in a country where spin bowling - and Muttiah Muralitharan in particular - was king, Chaminda Vaas was a terrific new-ball bowler. Quick enough to test the best, he relied more on his nagging line and length and ability to skilfully move the ball both ways. In limited-overs cricket, he became a superb death bowler.
Dagnall: "Chaminda Vaas took an inordinate amount of Test wickets with his wily left-arm swing. He completes an exciting bowling attack."
Compiled by BBC Sport's Marc Higginson