ICC World Cricket League: China bowled out for 28 by Saudi Arabia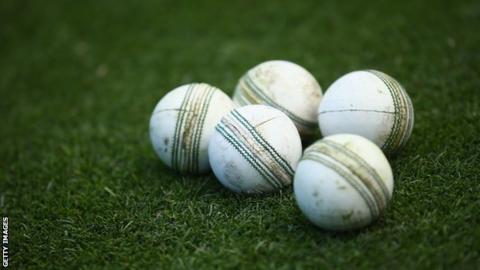 China were bowled out for 28 as they suffered a 390-run defeat by Saudi Arabia in the ICC World Cricket League.
Shahbaz Rasheed took a hat-trick as Zhang Peng top-scored for the Chinese with an unbeaten six.
Their 28 all out is seven runs worse than Zimbabwe's record low in full status one-day international cricket.
The Asia Region Division One match took place in Thailand, with the hosts also joined by Bhutan, Bahrain, Kuwait and Qatar in competition.