BBC Sport - England v South Africa: Vernon Philander's drops easy catch from Jonny Bairstow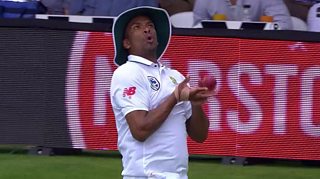 How on earth did Philander drop this catch?
Watch as South Africa's Vernon Philander drops an easy catch from England's Jonny Bairstow and concedes a four on the fourth day of the first Test at Lord's.
Live text, audio and video clips: England v South Africa - day four
Available to UK users only.