Andy Nash: Somerset chairman to step down, Charles Clark to replace him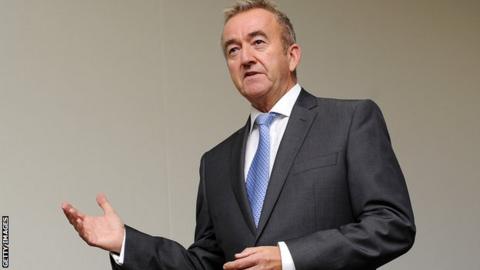 Somerset chairman Andy Nash is to step down in January after 10 years in the role and will be replaced by committee member Charles Clark.
Nash will continue as a director of the England and Wales Cricket Board.
Nash told the club website: "At the AGM in January I shall be handing over to Charles Clark, who has served for over six years on the general committee and is therefore very well qualified.
"He is a man of integrity. He will be a very popular and effective leader."