County Championship quiz: How well do you remember the 2017 season?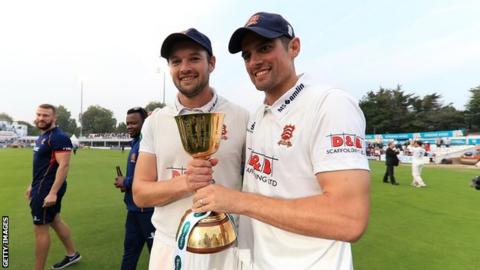 It's been a long, cold winter. But the summer sound of leather on willow returned on Friday, with the opening round of the 2018 County Championship.
Essex became county champions only a year after winning promotion from Division Two, but how well can you remember what else happened during the rest of the 2017 season?
See if you can recall the performances and the moments that mattered...
So, how did you do? Let us know on social media using #bbccricket.