Yorkshire CCC: Robin Smith appointed new club chairman after Steve Denison resigns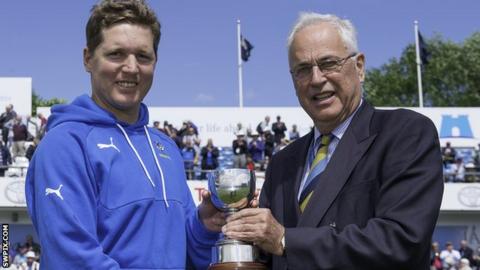 Yorkshire have appointed Robin Smith as their new chairman following the resignation of Steve Denison.
Denison stood down last Tuesday after three years in the post at Headingley, having previously been a director.
The club's board unanimously agreed on Smith as Denison's successor during a meeting on Monday.
He was previously club chairman between 2003 and 2006 and has more recently been deputy chairman and senior independent director.