Cricket World Cup quiz: How much do you remember of past editions?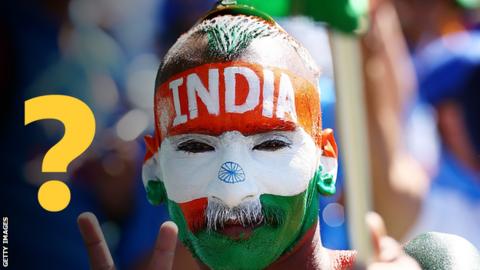 Do you know your Sachin from your Sehwag? Your Warne from your Warner? Your Jayasuriya from your Jayawardene?
Let's find out.
The rules of this quiz are simple - we want you to tell us the winner, top run-scorer, top wicket-taker(s) and player of the tournament for the last five editions of the Cricket World Cup (1999, 2003, 2007, 2011 and 2015).
You have five minutes. Go!
Are you the ultimate cricket World Cup fan?