Milk Race: Nottingham to stage event again in 2014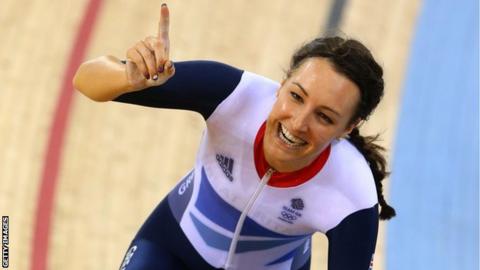 The Milk Race is to return to Nottingham this year.
The race was held in Nottingham in 2013, the first time the prestigious event was staged in 20 years.
This year's event on Sunday, 25 May will feature the elite races, public rides along the same route to be held in the morning, as well as a number of displays and activities.
Dani King triumphed in last year's elite women's race, with the men's event won by Irish rider Felix English.
The original Milk Race, which ran between 1958 and 1993, was a multi-stage race across several areas.