Velothon Wales: Event will not continue, organisers say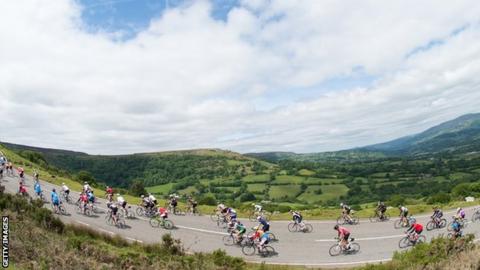 Velothon Wales is to end after organisers confirmed there are no plans to continue with the event.
Over 8,000 riders participated in the 2018 Wales Velothon, along with an estimated 40,000 amateur riders.
However, in a statement, race organisers say that they have been "unable to find a sustainable model for future events."
In the absence of Wales, Berlin, Hamburg and Australia's Sunshine Coast will continue as Velethon events.