Samantha Godel named JSAD Sports Person of the Year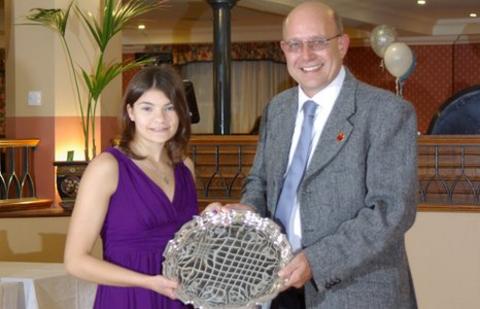 Samantha Godel has won the 2011 Jersey Sports Association for the Disabled's Sports Personality of the Year award.
The 20-year-old won five gold medals at this summer's Special Olympics World Games in Athens.
Godel has previously won the 2009 British Open and, in 2007, won two silvers and three bronze at the Special Olympics World Games in Shanghai.
"She has achieved the highest level within special gymnastics" said JSAD chairman Paul Patterson.
"When you see the way Sam started her career as a participant, she's now gone through the grades and got to the top.
"The thing which has really impressed me is that she is putting things back and coaching some of her team and, on top of that, she's a great ambassador for what we do."