2012 Paralympics: GB rowing's mixed coxed four - who's who?
Last updated on .From the section Disability Sport
Great Britain's mixed coxed four won Paralympic gold on their home water at Eton Dorney on Sunday.
The crew, who took gold at the World Championships in Slovenia last year and were also victorious at the Munich World Cup regatta in June, improved on the bronze won by Great Britain in Beijing four years ago.
Pam Relph, who occupies the bow seat in the boat and made her Paralympic debut in London, gave BBC Sport the lowdown on her crew-mates before the Games.
James Roe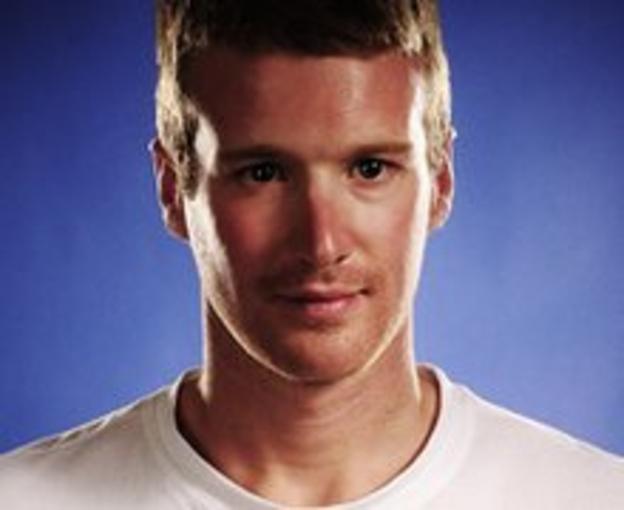 Age: 24
Home Town: Stratford-upon-Avon
Lives: Caversham
Relph: "He is our stroke man and has so much experience in rowing so I feel quite lucky - we are in safe hands with him. He knows what to do and how to set up a rhythm and when we need to make a push, and he is a great asset to have in the stroke seat.
"Jimmy is really quiet in public but when you get to know him he is a really funny guy. We think he has a telephone voice when he is being interviewed so we take the mick out of him a bit for that. I think he knows and secretly he relishes it as well!"
Dave Smith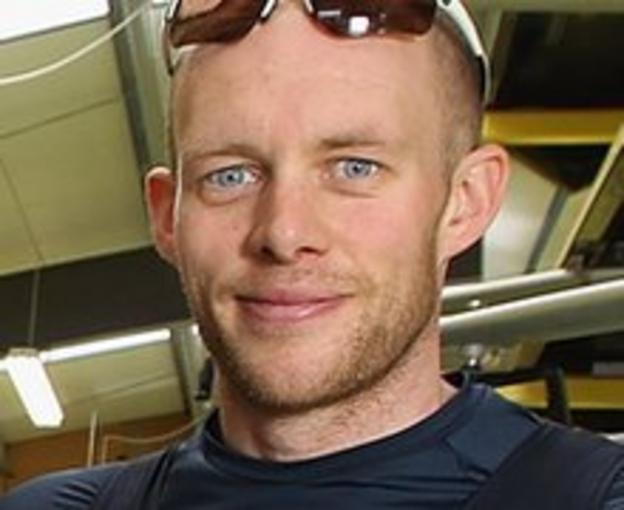 Age: 34
Home Town: Aviemore
Lives: Ascot
Relph: "Dave is our big strong guy and is a real powerhouse. He has been doing international sport for so many years and has done a lot of racing and competition and he knows what he is doing.
"He has a wise head on his shoulders and is great to be around. Sometimes he can be a little bit scatty and gets confused and I think the world moves too quick for him, especially if he is tired. He is a lovely guy and we are lucky we are all such good friends, and we all have our parts to play in the boat."
Naomi Riches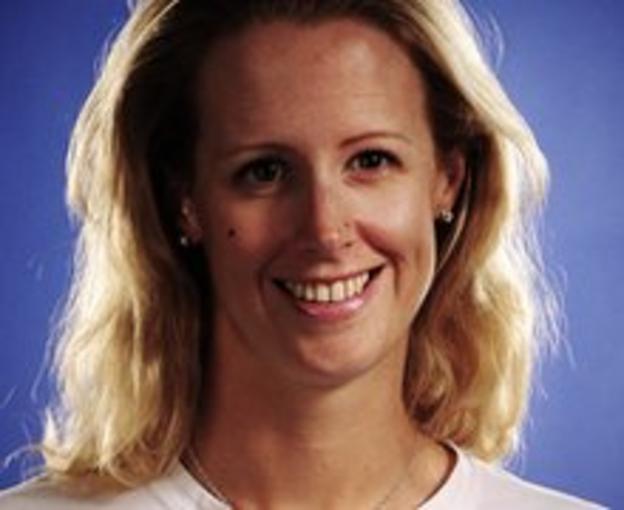 Age: 29
Home Town: Hammersmith
Lives: Harrow
Relph: "Naomi, or Norm as she is known, is the one who has been rowing for GB the longest and won a bronze in Beijing four years ago. She is visually impaired and I shouldn't take the mick out of her but she is also a bit clumsy, so if there is anyone who will trip over a log on the ground it is her.
"She is a great person to have in the crew. She loves to have a laugh - and is the first one to laugh at herself - and that is a great attitude to have because people can get tetchy about things sometimes. She also helped me so much when I started in the sport to make me feel at home and part of the crew."
Lily van den Broecke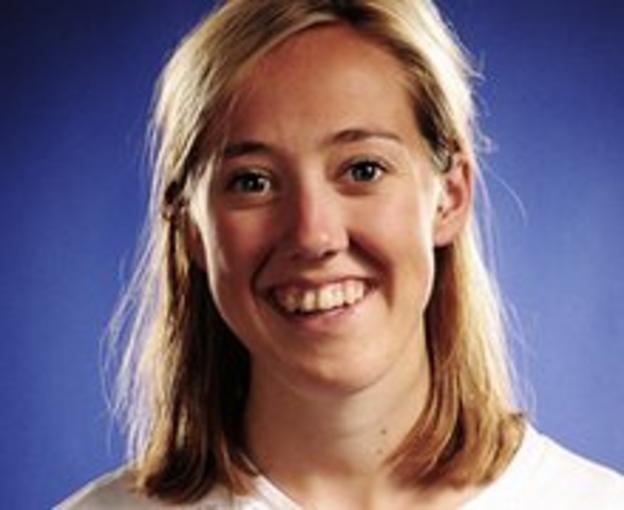 Age: 20
Home Town: London
Lives: Oxford
Relph: "Lily is our cox and you wouldn't notice in an interview but off the water she is crazy and scatty and a bit bizarre and has the weirdest anecdotes about everything. But as soon as you get her in a boat her game face is on and she is in charge and you would think she has been rowing for 50 years.
"She has such a level head, which is a great attribute to have as a cox. Even though she is three years younger than me and 13 years younger than Dave she doesn't mind telling us what to do and is definitely the boss."
and... Pam Relph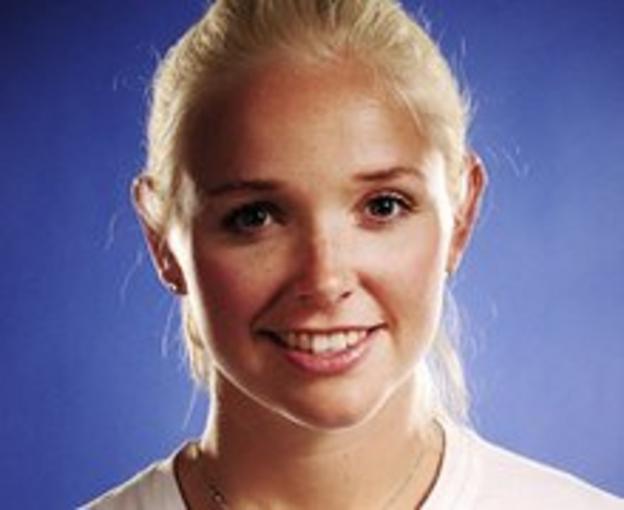 Age: 22
Home Town: Aylesbury, Buckinghamshire
Lives: Aylesbury
Relph: "I'm the novice in the boat and if you asked my crew-mates they would say I am the mother figure of the crew who likes to cook for people and make sure everyone has got enough food. I always want to be organising things and be in charge, which is probably a legacy of my officer training in the military, but Lily has to tell me 'no' sometimes as that is her job.
"The guys like it when I cook lasagne but any sort of pasta dish goes down well for a rower, as long as there are massive portions and bread on the side as extras. It's an expensive meal for me to cook as they eat a lot! My boyfriend makes a good lemon pie and key lime pie so when the others come around for dinner they hope that is on the menu."
(Pam Relph was speaking to BBC Sport's Elizabeth Hudson)