BBC Sport - Is Rio de Janeiro ready for the 2016 Paralympics?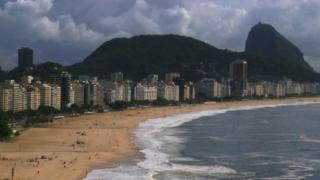 Is Rio ready for the Paralympics?
The 15th summer Paralympic Games will be held in Rio de Janeiro, Brazil, starting on 7 September 2016.
BBC Sport's Stuart Pollitt visits Rio to see what challenges the city and the country face ahead of the Games.