Special Olympics World Games: IoM team set for biggest sporting event in the world
Last updated on .From the section Disability Sport
The Isle of Man's largest ever Special Olympics team will travel to America on Monday to compete in the "biggest sporting event in the world this year."
Twenty-five Manx athletes have been selected to compete in eight of the 26 sports at the Special Olympics World Summer Games in Los Angeles.
Around 7,000 competitors from 165 countries will take part in the event which runs from 25 July to 2 August.
Barack Obama will open the Games at the Olympic Stadium in Los Angeles.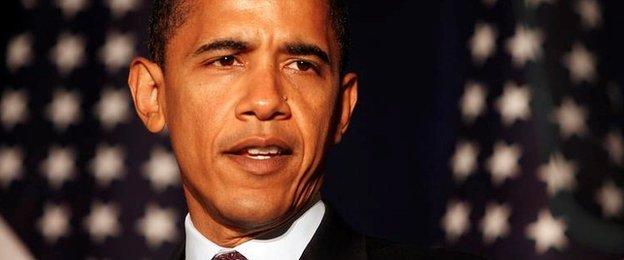 Athletes come together to compete at the Special Olympics World Games every two years with it switching between summer and winter events.
A Games' spokesman said the thousands of competitors descending on Los Angeles would show the "true meaning of courage, joy and determination".
Manx athletes will contest eights sports including football, swimming and bocce, a form or bowling, and cycling.
Team manager Beryl Wooldridge said: "It is the largest mass-participation sporting event in the world this year and a wonderful opportunity to compete against the best.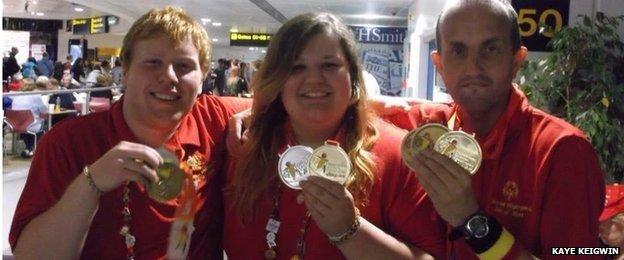 "We are sending a very strong team and it will be the trip of a life-time for all of us. It is an opportunity to test themselves against the best in the world.
"Our team members are more than athletes they are ambassadors for the Isle of Man and we take that role very seriously."
The Isle of Man team won 25 medals at the last Summer Games in Athens in 2011.
This time around Laurence Dyer, the longest serving member of the team, will captain the island.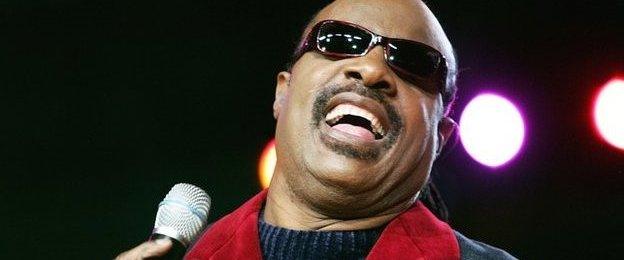 Until 1995, Manx athletes competed for the North West of England before it was ruled they could represent their home nation.
Kaye Keigwin's 18-year-old daughter Emily will be competing in her first Games in the swimming.
She said: "Special Olympics has enabled my daughter to compete in swimming at an international level and given her an enormous sense of achievement.
"We are so excited and proud as parents to be able to go as family members of the team and see her take part."
The opening ceremony will be held at the Olympic Stadium on 25 July.