BBC Sport - Paralympian Hynd considered quitting swimming after reclassification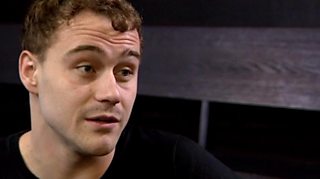 Paralympian Hynd considered quitting swimming
Triple Paralympic champion Ollie Hynd said he was in a "low place" and considered his future in swimming after being reclassified.
New International Paralympic Committee (IPC) rules introduced this year have meant the 23-year-old was competing against rivals with less severe impairments.
But he successfully appealed against the ruling earlier this month and will now be reassessed.