Island Games 2015: Steve Bailey named Jersey director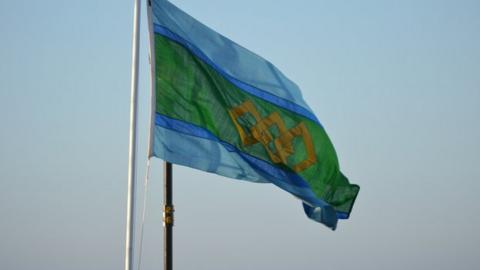 Businessman Steve Bailey has been named as the director of the 2015 Island Games, to be staged in Jersey.
Bailey, formerly a senior manager at Condor Ferries for 15 years, will begin the two-year post in August.
The role will involve helping the organising committee prepare essentials such as transport and accommodation.
"This is a once in a lifetime opportunity and a unique chance to help create a landmark event the island can be proud of," Bailey commented.