World Cup 2022: Who might star for England in Greg Dyke's vision?

By Phil McNulty
Chief football writer
Last updated on .From the section England613
Greg Dyke used his first keynote address as Football Association chairman to describe the English game as "a tanker which needs turning."
And amid growing fears that the influx of foreign imports and the lack of players being produced to play for England has already holed this particular vessel below the waterline, Dyke wants to point it in the direction of Qatar and the 2022 World Cup.
Dyke was impressive as he spoke at Westminster's Millbank Tower overlooking the Houses of Parliament on Wednesday, setting out his long-term vision for the FA, English football and - most specifically - the England football team.
The former BBC director general speaks a language the football fan understands. Whether it is something the Premier League and others are willing to understand as his tenure begins is another matter.
Dyke set two ambitious, some might suggest fanciful, targets of England reaching the semi-final of Euro 2020 before his ultimate goal of World Cup triumph in Qatar two years later.
It all seemed a long way off as he reeled off damning statistics which can be portrayed as obstacles to such achievement, but his passionate "can do" mentality shone through, no matter how unrealistic some may regard these aims.
He listed the problems.
Twenty years ago 69% of all the players starting matches in the Premier League were qualified to play for England but last season the figure was 32%. Two years ago 37% of all new signings by Premier League clubs were qualified to play for England. This summer the figure was 25%.
Dyke's timing also helped his arguments as he revealed of the £630 million spent by Premier League clubs during the transfer window £490m went to overseas clubs for foreign players.
Put simply, and he was at pains to insist this was not an attack on the Premier League or an attempt to blame them for England's malaise, the current culture of the game in this country works against the national team.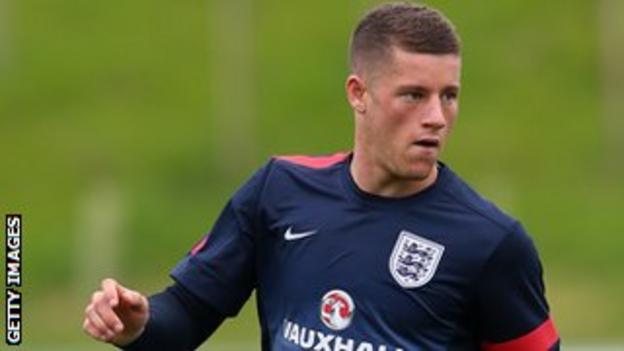 The influx of foreign players, part of what the man who hosted the dinner in the early 90s that led to the establishment of the Premier League called "the law of unintended consequences", is now acting as a blockage of the development of players for England's national side.
Dyke will now set up and chair an FA commission pulling together the game's leaders, including the chairmen of the Premier League and Football League, to start the process of setting out his route to what he hopes will be its ultimate conclusion in the unforgiving conditions of Qatar in 2022.
It would be easy to deride Dyke's goals as being plucked from the realms of fantasy - but better this than to sit on the sidelines and accept England's fate. And Dyke, as his past history tells us, does not do sitting on the sidelines very well.
He has also picked a contentious target with arguments still ongoing about the suitability of Qatar to host a World Cup, as well as the ongoing debate about when it will be hosted because of the fierce summer heat that will greet players.
And at least as England and Dyke set that target, the cupboard may not be totally bare as the game begins of choosing those who the chairman might envisage watching lifting the trophy in 2022.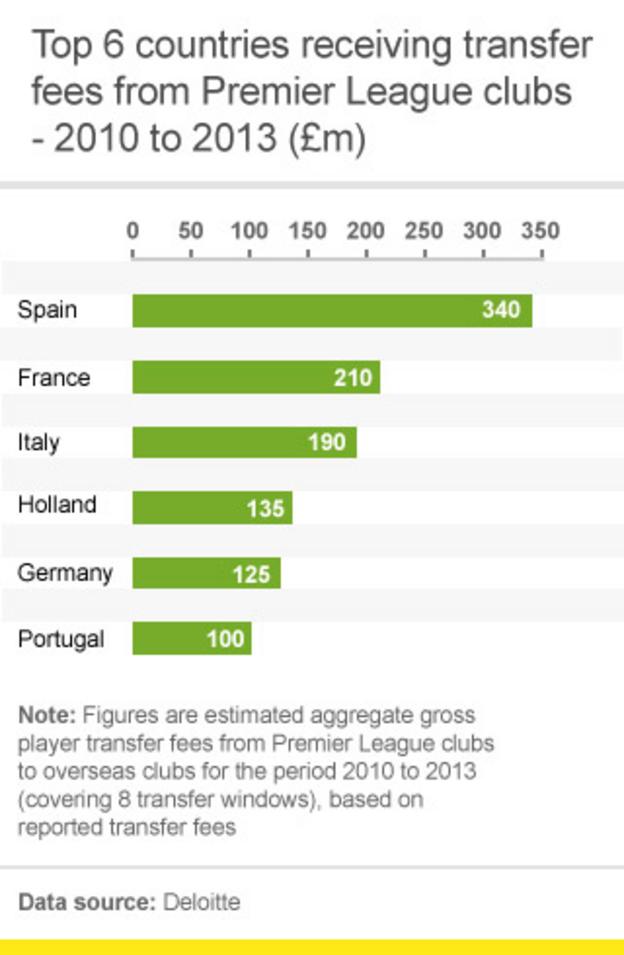 The England manager of the time may be able to call upon Stoke City's Jack Butland in goal, while Southampton's 18-year-old Luke Shaw is the natural successor to England's two current left-backs Ashley Cole and Leighton Baines.
Chelsea's Nathaniel Chalobah is rich in promise as a central defender and Everton's John Stones is regarded as a future international, with the ability to play at right-back and in the centre.
Everton midfielder Ross Barkey, 19, is in the squad for the World Cup qualifiers against Moldova and Ukraine, along with Andros Townsend, 22, from Tottenham and Liverpool winger Raheem Sterling, 18.
And what about Arsenal's Jack Wilshere? The questions still surround his fitness but this outstanding midfielder is only 21 and has been mentioned by current England captain Steven Gerrard as his possible successor.
Tottenham's Tom Carroll, 21, can be held up as a prime example of the problem Dyke was highlighting. Spoken about in glowing terms within the game, the midfielder's path is blocked by the blizzard of foreign summer signings at White Hart Lane and he has gone to QPR on loan.
Manchester United forward Nick Powell, 19, might be another 2022 contender and he has gone to Wigan on loan, while Derby midfielder Will Hughes is tipped for the highest level at just 18.
Manchester United's summer signing Wilfried Zaha, at 20, may have a similar long-term vision as Dyke while others lurk from that eternal production line of young talent on Merseyside.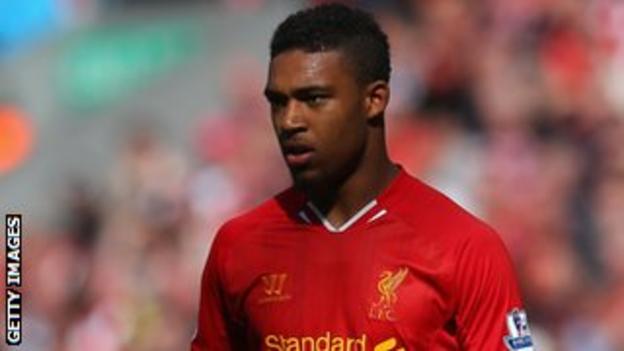 Winger Jordan Ibe, 17, has already had a taste of first-team action at Liverpool and midfielder Jordan Rossiter, 16, may not be too far behind under a manager who will blood deserving youngsters in Brendan Rodgers.
At Everton central midfielder Ryan Ledson, 16, and 15-year-old striker Kieran Dowell have already made their mark with England Under-17s. Their progress is being watched closely, with accompanying rave reviews.
Arsenal's teenage attacker Chuba Akpom has drawn admirers for his contributions for the under-19s and will develop under the guidance of manager Arsene Wenger.
The names of these youngsters will be part of the conversation to try to make Dyke's dream a reality.
And for all the temptation to dismiss his remarks as wild over-optimism, he is to be given great credit for determination to tackle what he clearly sees as a potential sporting crisis.