Di Lampard to succeed Rob Hoekstra as GB showjumping chief
Last updated on .From the section Equestrian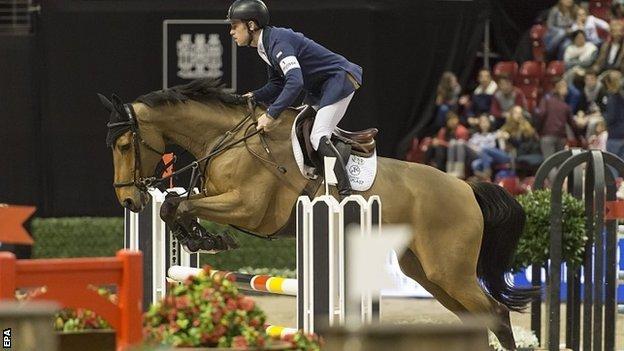 Di Lampard is to succeed Rob Hoeskstra as Great Britain's showjumping performance manager.
Lampard will lead planning for the 2016 Olympics in Rio, with Britain boasting the world's number one in Scott Brash.
"We will look to contribute a wider foundation of new horses and involve a larger pool of owners in developing the all-important horsepower we need to achieve success," she said.