Guernsey's Elizabeth College win National Fencing title
Last updated on .From the section Fencing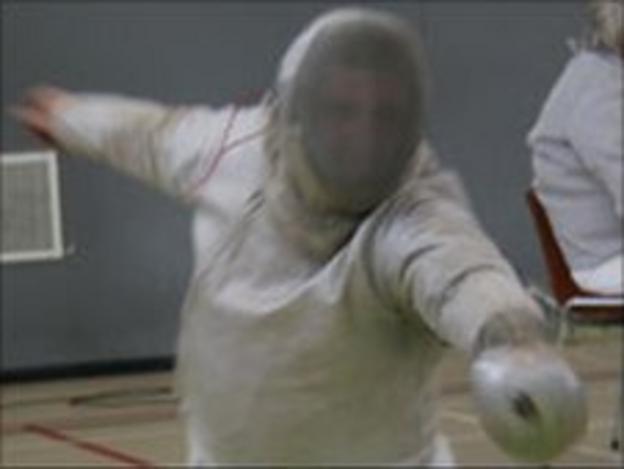 Guernsey's Elizabeth College have won the Best School title at the Public Schools' Fencing Championships for a fourth consecutive year.
Elizabeth College finished the Championships in Crystal Palace with a 32-point advantage over their nearest rivals Brentwood.
The Guernsey school won seven trophies overall, including the Graham Bartlett Trophy for Top Boys' School.
George Birch was a standout performer, winning gold in the epee.
Birch, a year nine student, also made the quarter-finals fo the both the foil and the sabre, to bring the Mount Haes Master Of Arms back to Guernsety for the first time.