Truro City chief Heaney leads Plymouth Argyle bidders
By Philip Tuckett
BBC Southwest Sport Online
Last updated on .From the section Football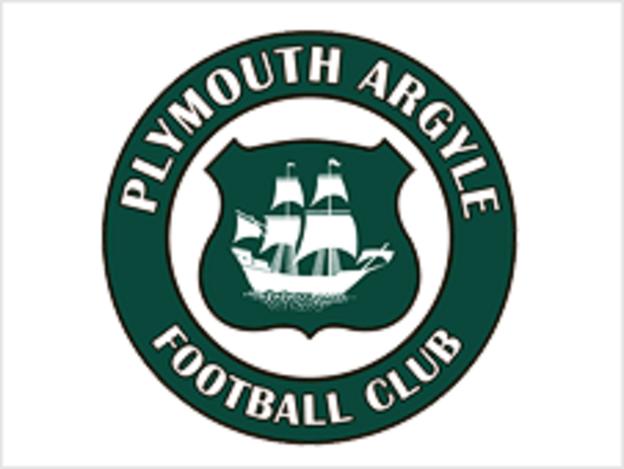 Cornish-based property developer Kevin Heaney is the preferred bidder for administration-hit Plymouth Argyle, BBC Spotlight has been told.
However, despite mounting speculation, Truro City chairman Heaney has denied any involvement in the process.
It is understood the Argyle administrators will meet Heaney on Wednesday for further takeover talks.
The administrators will present an improved settlement from one of the club's major creditors, Mastpoint Ltd.
Mastpoint is a group of investors led by former directors Keith Todd and Sir Roy Gardner that has £2m invested in the club's stadium.
The investment company and prospective buyer have previously disagreed on the terms of a deal following a recent valuation of Home Park.
The valuation concluded the stadium is worth no more than is owed to its first two secured creditors, Lombard and the Plymouth Argyle Supporters Trust, and that Mastpoint's debts would not be included in a takeover deal.
Former Argyle executive-director Todd has told BBC Sport's Matt Slater that Mastpoint have now agreed to relinquish their security on the stadium.
In return for this concession, Mastpoint have requested that they will be entitled to recoup monies owed if the club returns to the Championship.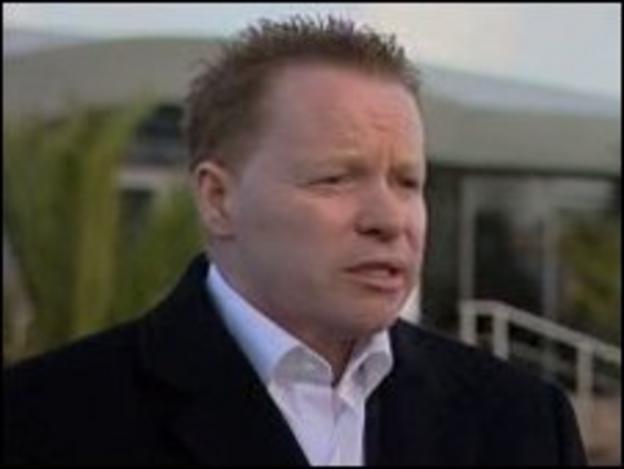 Heaney has been chairman of Truro City since 2004, pumping around £2.5m into the Southern Premier League club, who are currently second in the league standings.
He has prior experience of financially troubled businesses - his property company Cornish Homes was liquidated in 2008.
As chairman of Truro, however, Football Association regulations would prevent Heaney from taking an active role in the running of Plymouth Argyle.
Whilst the situation at Argyle remains unresolved, the administrator, Brendan Guilfoyle, has asked the club's players to go without pay for another month until the end of April.
Argyle's playing squad have not been paid by the club in 2011, relying instead on loans from the Professional Footballers' Association.
A secondary bid to take Plymouth Argyle out of administration is reported to have been tabled by Devon-based property developer James Brent.