St Ouen beat St Paul's to win Dog Club Trophy
Last updated on .From the section Football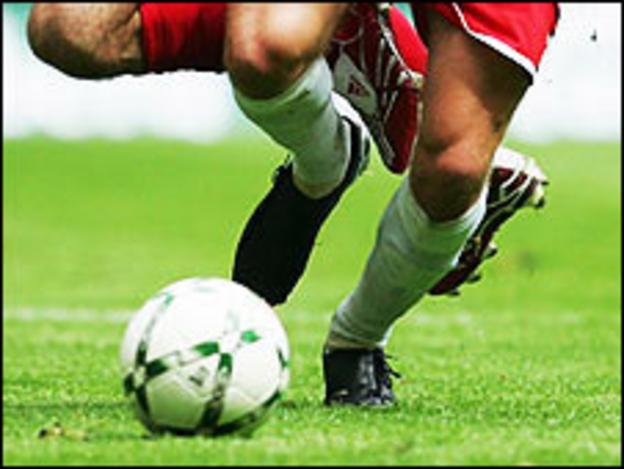 St Ouen Reserves are the 2011 Dog Club Trophy champions following a comprehensive 6-2 victory over St Paul's Reserves.
Shane Carre netted twice for St Ouen, with Daniel Craven, Dale Parker, Josh Lamy-Coudrais and John Patterson also appearing on the scoresheet.
St Paul's scorers were Daniel Tostevin and Roberto Giraffa.
The win is the second time St Ouen Reserves have claimed the Dog Club Torphy, their first being in 2007.