King's Lynn Town boss Setchell wary of 'farce' final
Last updated on .From the section Football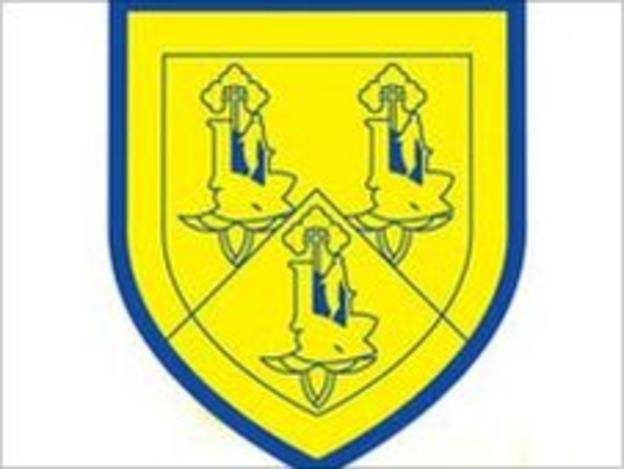 King's Lynn Town joint-manager Gary Setchell says the Norfolk Senior Cup final is at risk of becoming a "farce".
The Linnets were set to face Dereham at Carrow Road on Tuesday but Norwich City postponed the tie to protect the pitch.
"We're disappointed because there's talk of it being in the middle of May," Setchell told BBC Radio Norfolk.
"Our season finishes in April, we have to make decisions on players, players go on holiday, so the cup final could end up being a complete farce."
The Canaries, second in the Championship, hope to preserve the state of their playing surface for the last four home games of their promotion push.
And while Setchell understands Norwich's motive, he remains frustrated with the timing of the decision.
"Norwich City have obviously got to look after their own house, which is fair enough," he added.
"I just feel the timing could have been better, the pitch hasn't gone bad over night, they knew they had the games coming up.
"It's disappointed a lot of people who have taken time off work - travel's been arranged, rooms have been arranged.
"It's just disappointing they called the game off five or six days before we're due to play, but all the best to Norwich, they've got to look after their own club."