Watford takeover nearly complete, says chief executive
Last updated on .From the section Football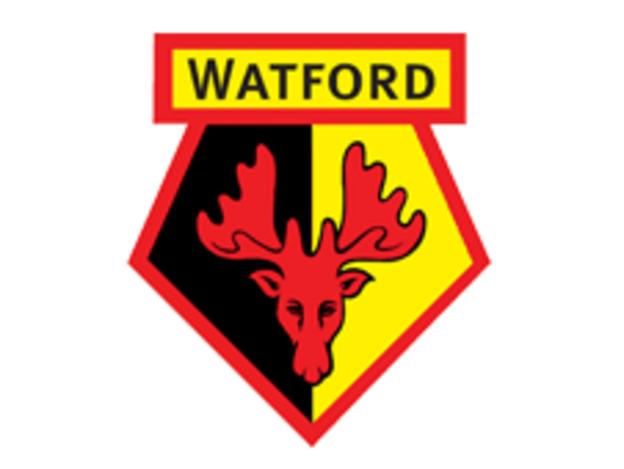 Watford FC Limited's takeover of Watford is as good as done, according to club chief executive Julian Winter.
The £440,000 offer has been accepted by the owners of more than 50% of the club's issued shares, ahead of the response deadline of 15 April.
And Winter told BBC Three Counties Radio that a change in ownership will begin to take place.
"To all intents and purposes it's a done deal. Control, in a sense, is passing over to a new owner," he said.
Watford Leisure Plc, the current parent company of the club, reported losses of £2.5m in the second half of 2010.
Watford FC Limited, a company set up by surgeon Panos Thomas and backed by entrepreneur Laurence Bassini for the sole purpose of purchasing the Hornets, has vowed to inject £3.5m of working capital into the Championship side.
But Winter does not expect fans to see any immediate changes once the takeover is complete.
"From what I understand we continue as we are," he said. "The big differences will probably be seen in infrastructure.
"The club still isn't fully sustainable but it's certainly on the right pathway.
"I think the new owner is buying into what we're doing and we hope to keep progressing."