Fulham could earn Europa League spot via Fair Play
Last updated on .From the section Football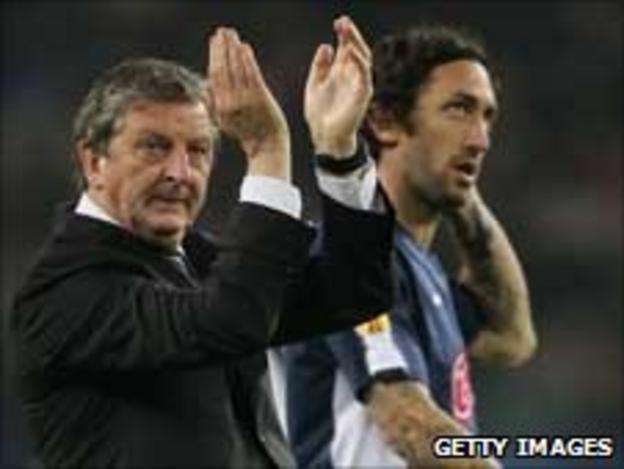 Fulham could be the Premier League's fourth entrant in next season's Europa League, through the Fair Play system.
The top three countries in Uefa's Respect Fair Play league get an extra place in the competition and England are currently second behind Norway.
The spot would go to the club highest in the top-flight's Fair Play league that has not qualified for Europe.
At present that means Fulham joining the FA Cup winners, Carling Cup winners and the top flight's fifth-placed team.
Chelsea currently lead the Premier League Fair Play table but are set to qualify for the Champions League by way of their Premier League position.
That hands the potential Europa League spot to Fulham, who are currently second in the Fair Play table.
Fulham have bitter sweet memories of the Europa League after reaching the final last season but losing out to Atletico Madrid.