Plymouth Argyle players forgo wages to aid club's staff
Last updated on .From the section Football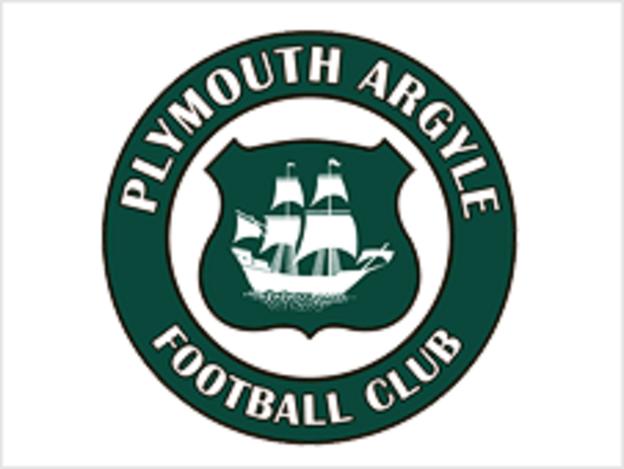 Plymouth Argyle's players have waived the opportunity of receiving some wages saying that they would rather see the money go to backroom staff.
The players chose not to receive 15% of April's wages as offered by the administrator Brendan Guilfoyle.
"These players have been fantastic," manager Peter Reid told BBC Devon. "It shows you what a fine bunch of players they are and it's a fine gesture.
"The other great gesture would be winning at Dagenham on Friday."
Both players and staff were told by the administrator that they could receive 15% of their April wage packets, but the playing squad turned the offer down, allowing a greater share of the available money to go to backroom staff.
Argyle's squad have not been paid by the administration-hit club since December and are relying instead on loans from the Professional Footballers' Association, while the staff have been banking on donations from fans having gone unpaid since 26 January.
Reid continued: "We all hear things in the media and the red tops about footballers.
"They deserve the money and to be so highly paid, but I think this is a better story."
Plymouth remain eight points adrift of safety at the bottom of League One with only five games remaining to lift themselves out of the bottom four.