Dorchester Town not safe yet - Ashley Vickers
Last updated on .From the section Football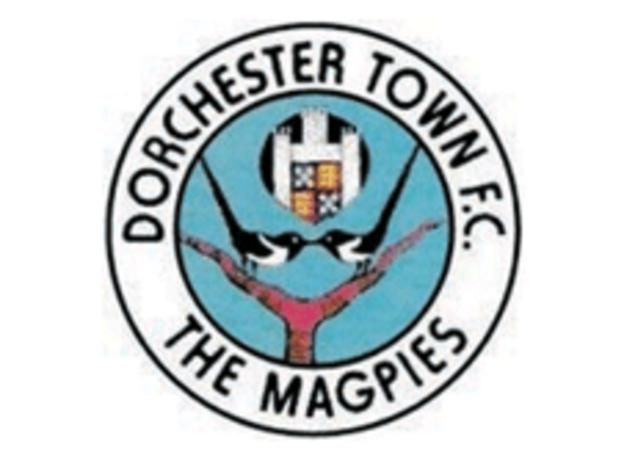 Dorchester Town boss Ashley Vickers refuses to rule out the possibility of relegation despite his side being five points clear of trouble.
With three matches left, Dorchester sit 17th in Blue Square Bet South, having lost 17 of their 39 games this season.
"You're not safe until you mathematically know it," Vickers told BBC Radio Solent.
"We're in a false postion. We dominate games but we don't take chances that have come our away."
Vickers continued: "Goal scorers have been a problem for us.
"When we have a budget like we do we can't afford to go out and spend a lot of money on a goalscorer to finish off those chances, so our hands are tied to a certain extent."
The Magpies, who have a goal difference of minus 10, have hit just 45 goals in their 39 games this season.
But Vickers insists that he is pleased with what the club have achieved despite their limitations.
"I've been happy with the endeavour of the lads and how they have played in those games," said Vickers.
"The budget often tells you where you're going to finish in the league. And, with our budget, we've done well.
"I have a honest set of players and they want to win so much. I think we get the best out of them.
"They aren't on a lot of money but they come in week in, week out and perform in every cup and league game."