Paul Buttivant launches bid to buy Plymouth Argyle
Last updated on .From the section Football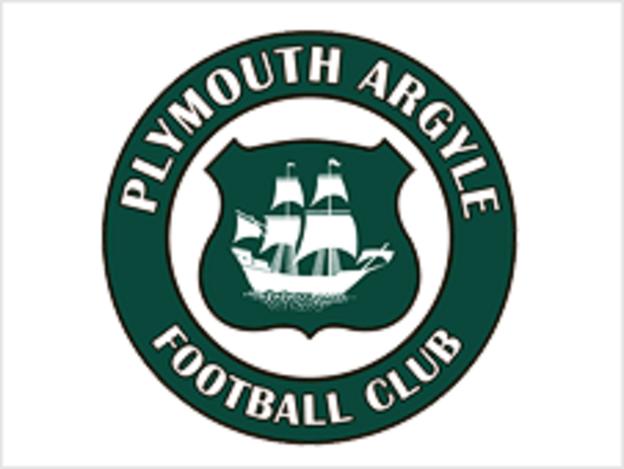 Surrey-based businessman Paul Buttivant has made a bid to buy Plymouth Argyle out of administration.
Buttivant, who has been linked with Argyle for several weeks, said his consortium's business plan for the club is both "realistic and ambitious."
The Paul Buttivant Consortium has no links to either the club's previous owners or the current operators.
Plymouth's administrator is understood to be seeking further details before judging the strength of the bid.
Buittivant told BBC Spotlight: "The administrator (Brendan Guilfoyle) has asked us to provide some additional supporting information regarding the financial status of our bid.
"We are considering the merits of providing that information in light of what we believe is the irrefutable proof of funding we have already provided."
Devon hotelier James Brent is behind a rival bid for the cash-strapped club, while a group of Irish investors have also been linked with a takeover.
Buttivant's consortium is backed by Guardian Managers Ltd, a London-based fund management company.
In a statement the consortium said: "We are confident our bid, which is supported by an irrefutable proof of funding will restore the confidence of creditors, supporters, players, the Football League and the wider community.
"Should we succeed in our attempt to acquire Plymouth Argyle our immediate priority will be to undertake a comprehensive review and restructuring of the business to ensure that it becomes financially viable and self-supporting at the earliest opportunity."
It was revealed last week that Plymouth Argyle's debts currently stand at £17.7m, while unsecured creditors have been offered less than a penny in every pound owed.
On the pitch, Argyle remain in the League One relegation places, three points adrift of safety, with three games to play starting at local rivals Exeter City on Saturday.