Hearts announce a profit for the first time in 11 years
Last updated on .From the section Football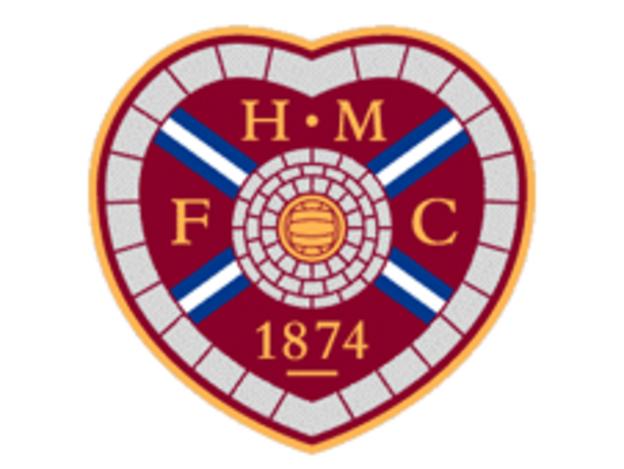 Hearts have announced a profit for the first time in 11 years.
However, total revenue dipped from the previous year on the back of a sixth-place Scottish Premier League finish.
The Tynecastle club posted a £39,000 profit for the year to 31 July 2010, helped by a reduction in staff costs and debt charges of £1.56m.
The figures also show that there was investment of £7.9m by the Edinburgh outfit's main shareholder, Ukio Banko Investicine Grupe (UBIG).
The accounts do not reflect last November's debt-for-equity scheme that wiped £10m off the club's £35m debt by converting money owed into shares and strengthened UBIG's holding.
This season Hearts have managed to finish third in the SPL, despite the departures of high earners Jose Goncalves, Michael Stewart, Christian Nade and Laryea Kingston.
Employment costs fell by 13% to £9.12m while there was a 12% reduction in finance charges to £1.61m.
Despite the drop in total revenue, match-day income increased as Hearts consolidated its place as the third-best supported team in the country, with average home attendances of more than 14,000.