Sporting Academics C 2-2 St Clement C
Last updated on .From the section Football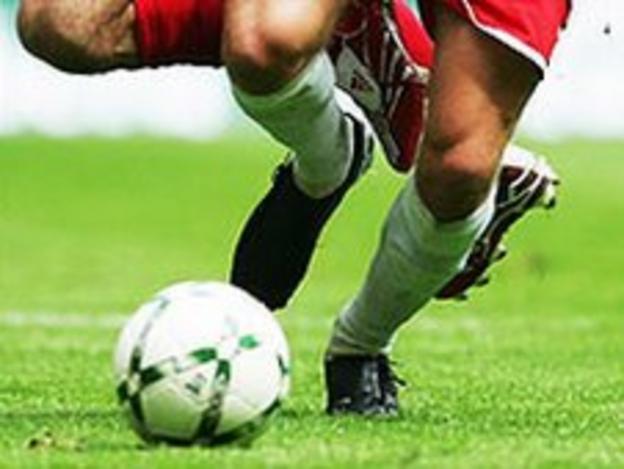 The final game of the Jersey football season saw Sporting Academics C draw 2-2 with St Clement C in Division Three.
Paul Martin and Mark Anderson were the scorers for St Clement C, while Robbie Lander struck for Sporting Acadmics C, with their second an own goal.
St Clement C finish the season in sixth, one point behind fifth placed Rozel Rovers.
Sporting Academics C finished in eighth, only three points ahead of basement club St John.
Division Three was won by St Peter C who took 45 points from their 18 games, with 14 wins to their name.