West African Football Union (Wafu) disbanded by Caf
Last updated on .From the section Football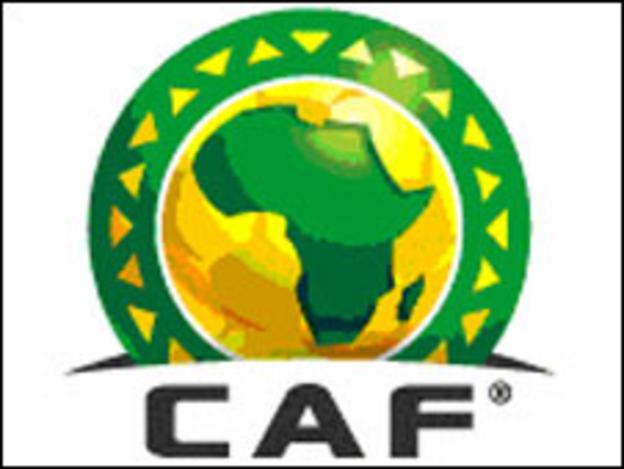 The West African Football Union (Wafu) has been disbanded by Caf.
The decision was taken at the Caf Executive Committee meeting in Cairo on Monday.
A Caf statement said the move was being made "considering the organisational issues that face Wafu" and that the region would be divided into two.
Gambia FA boss Ceedy Kinteh told BBC Sport that Wafu members are unhappy over Caf's decision to disband the regional body.
Kinteh, who said he was "shocked" by the decision, said the body's members are calling a meeting for later this week to discuss the decision.
"When we meet, we will put our case to Caf so that they will consider it before taking any action," he said.
Wafu was being run by an interim committee, led by Ghana's FA President Kwesi Nyantakyi, pending Caf's review of the regional bodies.
The previous president of Wafu, Amos Adamu of Nigeria, is appealing against a three-year suspension from football for allegedly seeking bribes during 2018 and 2022 World Cup bidding.
The Wafu Cup has just been completed in Abeokuta in Nigeria, where the hosts were beaten in the final by Togo.
The eight-team tournament had been hit by its own organisational problems - with three teams failing to show up.
The region will be split into two areas - Western Zone A and Western Zone B.
Zone A encompasses Cape Verde, Gambia, Guinea, Guinea Bissau, Liberia, Mali, Mauritania, Senegal and Sierra Leone.
Zone B features Benin, Burkina Faso, Ivory Coast, Ghana, Niger, Nigeria and Togo.