Bristol ladies can learn from defeat - coach Sampson
Last updated on .From the section Football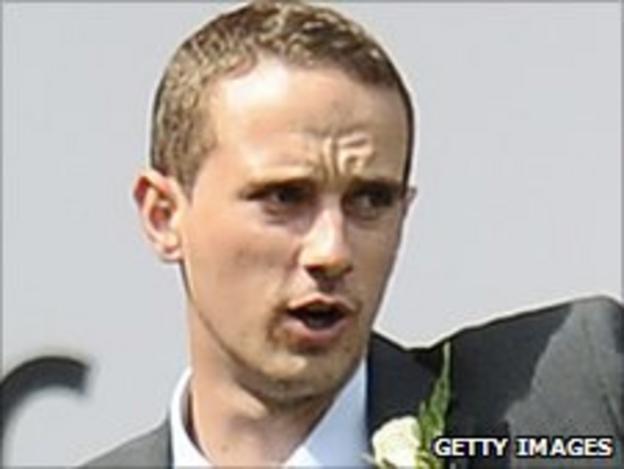 Bristol Academy coach Mark Sampson says his side can learn from their defeat in Saturday's Women's FA Cup final.
"It's Arsenal's 12th final, it's our first and we have to learn how to handle the pressure," said Sampson.
"You've got to go through experiences like this to become bigger and stronger and understand what it takes to win big trophies," he told BBC Radio Bristol.
"I'm learning as a manager to make sure I'm picking the right team, picking the right formation and it's been a really positive experience for us."
Sampson's side, who currently sit seventh in the Women's Super League, have already qualified for a place in next season's Champions League, one of only two entrants from England.
"We certainly achieved a lot," he said. "We are well ahead of schedule in terms of where we are as a club.
"No one expected us to be here and to be competitive in the Super League or expect us to qualify for the Champions League. We've achieved all of this in a short space of time so there's a lot to celebrate.
"We'll look forward to the second half of the Super League season where you'll see a better Bristol Academy side."