Leicester City appoint new chief executive
Last updated on .From the section Football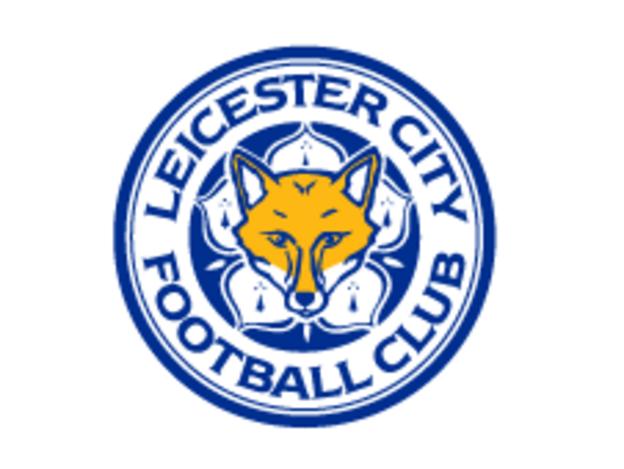 Leicester City have appointed Susan Whelan as their new chief executive and Simon Capper as finance director.
Current director of football administration and head of football operations Andrew Neville will become football director.
Whelan said: "Leicester City is a proud club, with a great history and it is an honour for me to take on this role.
"I believe that we are assembling a talented collection of staff, both on and off the field."
Whelan and Capper replace Lee Hoos and Mark Johnson respectively, who left the club recently as part of a management restructure.
Neville will have responsibility for player acquisitions in addition to his current role but will not sit on the board of directors.
"One of the biggest challenges we face will be making the club self-sufficient," added Whelan.
"To even attempt to do this we must work with the local community, the supporters and businesses, whilst creating a venue that people choose to use throughout the week and not just on match days.
"This will build upon the work we are currently doing to improve the supporter experience, which has begun with the implementation of video screens at the stadium. This is just the start of our plans.
"We have the foundations set in place for success, but it is now important that everyone continues to work hard, both individually and collectively, to deliver success as we enter an exciting new era at Leicester City." 
Vice-chairman Aiyawatt Raksriaksorn added: "We are very pleased to have such a wealth of experience and business talent at the forefront of the club's administration staff, supporting our world-class manager Sven-Goran Eriksson, as we attempt to return Leicester City to the Premier League."