Bishop's Stortford to appeal against Conference shuffle
Last updated on .From the section Football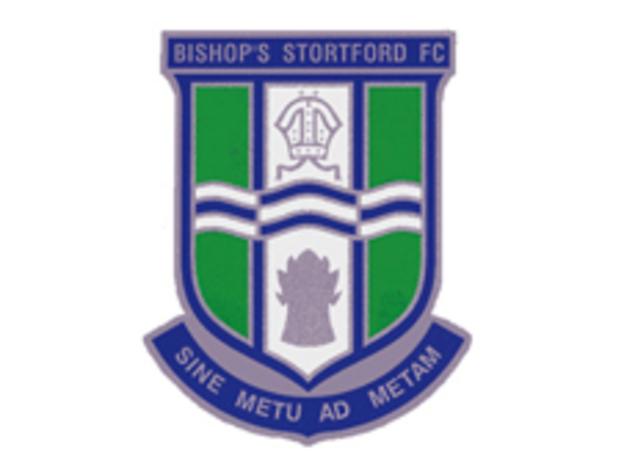 Bishop's Stortford will lodge an appeal against the Football Association over the decision to put them in the Blue Square Bet North.
A club statement said: "BSFC expressed its displeasure and serious concerns regarding this decision.
"The board of directors of BSFC intend to appeal this decision with the Football Association."
Bishop's Stortford played in the Blue Square Bet South last season, where they finished 16th.
The premise of having a north and south divide is designed to save the clubs money on travel expenses.
But Bishop's Stortford's next campaign will include a 660-mile round trip to Workington in Cumbria and a 540-mile journey to Blyth in Northumberland, as well as visits to Harrogate, Hyde, Guiseley and Droylsden.
In a statement the Football Conference said: "While Bishop's Stortford's transfer is far from ideal, it is simply the result of the relevant regulation governing such placement."
Football Conference director of communications Colin Peake told the BBC's Non-League Show: "Because of what's happened in the very late stage, somebody had to go.
"I understand for Luigi [Del Basso], as a chairman, it came as a shock, but you have to try and deal with the majority."
Rushden are looking at the possibility of launching a .