Leeds prospect Elliott Kebbie prefers Barcelona
Last updated on .From the section Football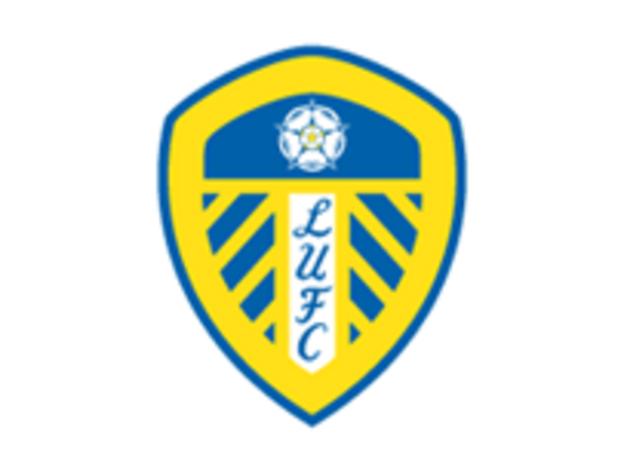 Leeds United prospect Elliott Kebbie has turned down a scholarship at Elland Road for a possible move to Barcelona.
The 16-year-old spent eight years at United's academy but has moved to Spain and is believed to have already appeared for a Barcelona youth team.
In a statement on the club website, Leeds said they retained the right to ask for compensation should Kebbie continue to pursue his career in Spain.
The Halifax-born winger was also being tracked by Manchester United.
There were reports last year the Reds had agreed a £1m compensation package with Leeds to sign the teenager but the Championship club's chairman Ken Bates subsequently said Kebbie had decided to stay at Elland Road.
In 2006 Leeds were awarded £5m in compensation after Tom Taiwo and Michael Woods were signed by Chelsea.
And in 2009 Everton had to pay Leeds £600,000, which could rise to £1.5m, after signing United's then England youth captain Luke Garbutt.
At the time Bates said so-called big clubs were treating young players "like horsemeat".
"It's like horse-racing - you sign 10, you keep one and dump the other nine," he told the Leeds website.
"Some clubs are doing it with kids and it's not fair. It destroys their lives, it destroys their confidence, and in some cases it destroys their careers."