Homeless player Sean Lawrence signs for Stirling Albion
By Jim Spence
BBC Scotland
Last updated on .From the section Football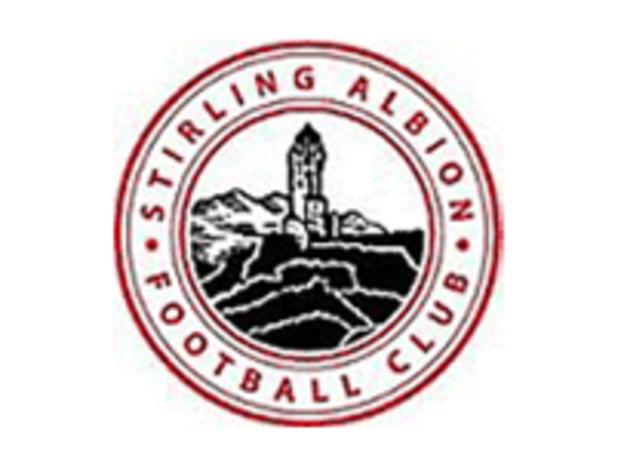 Scotland Homeless World Cup squad member Sean Lawrence has won a year-long contract with Stirling Albion.
The full-back has been signed following trials held on 4 June by the club relegated to Division Two.
And he is due to join his new team-mates when they gather for pre-season training on Tuesday evening.
Stirling director Paul Goodwin joked that it could mean a club versus country conflict, with the Homeless World Cup taking place on 21-28 August.
"It's a first for Stirling Albion," he told BBC Scotland.
"To the best of my knowledge, it's not a problem we have ever had before, but it's a good problem to have."
Lawrence had been among more than 30 trialists who had sought to impress manager Jocky Scott.
While most had been charged £200 to take part in Stirling's "So You Think You're Good Enough?" initiative, he had been one of four members of the Homeless World Cup squad invited along for free.
Of the trialists, 12 were asked back for pre-season training.
Despite concerns expressed to BBC Scotland by players' union representative Stuart Lovell about hopefuls paying for their own trials, Stirling have defended their scheme and organised another.
A further 17 players who applied too late for the original trial will play a closed-doors match against a junior side in two weeks' time before Stirling begin to finalise their squad for next season.
Meanwhile, Stirling have also handed a one-year deal to 19-year-old Devon Jacobs after the right-back's departure from Livingston.
Jacobs' brothers, Keaghan and Kyle, also both play for the club promoted to Division One.