Old Firm New Year fixture moved to December 28
Last updated on .From the section Football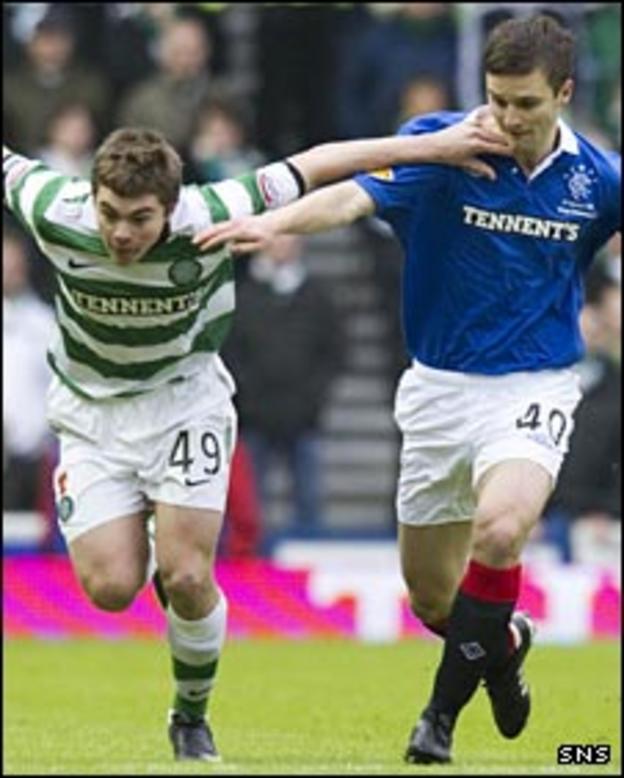 The second Old Firm fixture of the 2010/11 season will be played on December 28.
The Scottish Government set up the Joint Action Group (JAG) to address the problems which tainted matches between Celtic and Rangers last season.
The Scottish Premier League think moving the New Year derby to a midweek date is a step in the right direction.
"We felt it was important for us to respond positively to the JAG process," an SPL statement read.
"The SPL can confirm that the second Old Firm fixture will take place on 28 December this year.
"Following the setting up of the Scottish Government's Joint Action Group, there was a real pressure to re-schedule Old Firm derbies away from weekends and bank holidays."
The statement continued: "Following consultation with the police, government and other members of the JAG, we have therefore agreed to schedule the second Old Firm match to a date that reduces the challenges associated with such games being played on bank holidays."
The fixtures for the full Scottish Premier League calendar will be announced on Friday June 17.