Plymouth Argyle confirm Kevin Heaney involvement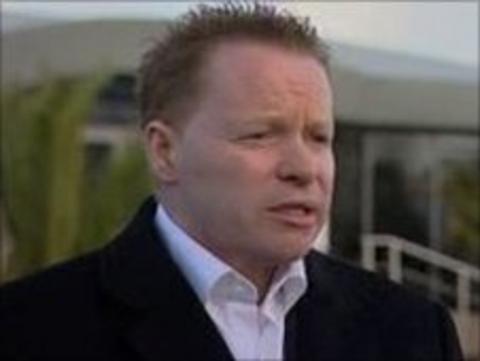 Plymouth Argyle have confirmed that Truro City owner Kevin Heaney is working with the Irish consortium bidding to buy the club.
Heaney initially denied any involvement but has now revealed he has been approached as a property adviser.
However, due to his Truro connections he is not allowed to be involved in the actual running of a second club.
If successful, the consortium will sell the football side of the business to acting chairman Peter Ridsdale.
The prospective buyers will then be responsible for developing the stadium and adjoining land but will let Ridsdale take over all football matters.
Heaney has pumped around £2.5m into Truro since 2004 and has prior experience of financially-troubled businesses - his property company Cornish Homes was liquidated in 2008.
Plymouth went in to administration in March of this year and were hit by a 10-point deduction before being relegated to League Two.