Yeovil boss Skiverton asks fans to scout on Twitter
Last updated on .From the section Football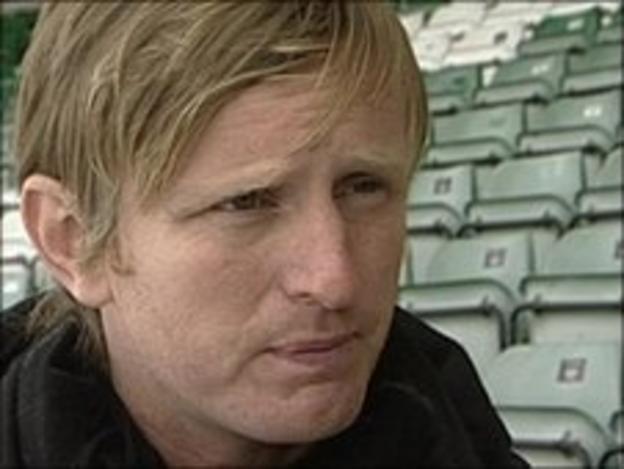 Yeovil Town manager Terry Skiverton has urged the Glovers fans to act as scouts and look out for potential signings for the League One side.
Skiverton asked supporters to submit their suggestions on social networking site Twitter.
He told BBC Somerset: "It's not a bit of fun for me - it's serious business.
"I can't afford a scouting system. I've got 1,700 followers and out of that I've got quite a few names and there's been some interesting ones."
He continued: "There's been so many players who have come through and we are following a couple of those leads.
"There was one or two that I had glossed over, that I've come back to.
"I think it gives the supporters a bit of fun as well as I've had supporters go through non-league annuals, going out and watching games saying 'what about this player?'.
"I'd like to thank the supporters for adding a bit of amateur scouting, it's worked out really well for us."
Yeovil have seen six players leave Huish Park so far this summer, but Skiverton has reassured fans that replacements will be drafted in over the next few weeks.
"I understand the frustration of some supporters," he said.
"Everyone is saying all our quality players are leaving but you've got to remember how these players came in. We didn't pay hundreds of thousands for them, they all came on trial.
"I've got my money to get players in on contract. They'll be one or two that will be coming in, and maybe one or two that we've had before.
"For me it's a case of concentrating on the contracted players first. I had people like Gavin Williams on loan last year and [Paul] Wotton and to have them on contract, it frees up a lot of space for us and I'm expecting us to be strong for the start of the season."