Women's World Cup: Pundits predictions
Last updated on .From the section Football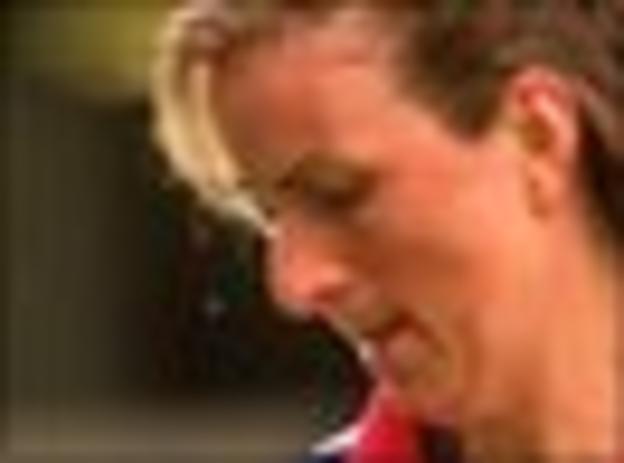 MARIEANNE SPACEY, ex-England & Arsenal Ladies
For me the nation to beat will be Germany - it's their World Cup on their soil. I don't think they would go into a World Cup on their own territory thinking they'd do anything but win it. They've got fantastic players with great mental strength.
If we can avoid them en route we've got a fantastic chance of getting into the final. If we come runners-up in our group and Germany win their group we'll be playing them. You'd expect Germany to win their group so we've got to go all out to win ours.
There's a massive following for women's football in Germany. The German Football Association has followed the same routine as they did when the men held the World Cup and gone to the countries that are participating to sell it to the people, so I think it's going to be huge.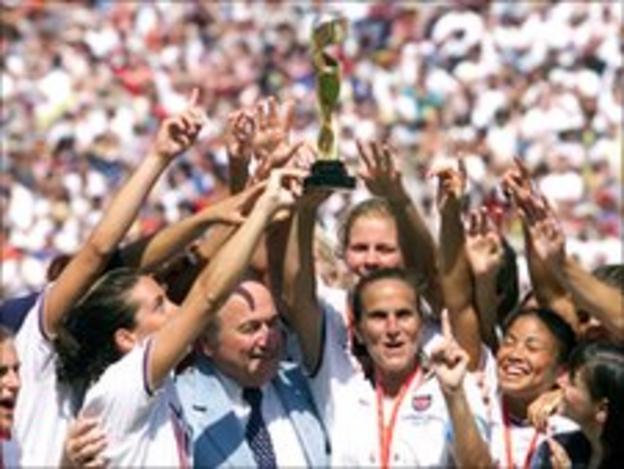 The World Cup in the USA in 1999 was huge but I think this summer could surpass it.
Beating Sweden and the USA would have given England a lot of confidence as both teams were ranked above them. In the first half of the American game I thought we blew them away but the Americans came back into the game in the second.
It showed the two sides to the squad - the flowing football of the first half and the ability to keep the result and not give the game away in the second.
Sweden was the other way around, the first half was about Sweden, and us trying to get into the game. But we showed resilience to come back in the second half and that was good. In Germany it won't just be about what we do with the ball, it will be about what we do off the ball too.
Karen Bardsley is now England's first choice goalie and she has the stature of a goalkeeper. Previous keeper Rachel Brown has been fantastic but has been plagued with injuries.
Karen plays, trains and works in America and has really grown in confidence. It's very important to have somebody like that behind the outfield players and she's vocal too.
If Kelly Smith stays injury free, she'll be a key player for England. And Ellen White - she is a young player with no fear and who will score goals. I'm hoping Fara Williams is fit as she's world class. Fara is outstanding in the middle of the park and with her drive and enthusiasm we can expect big things.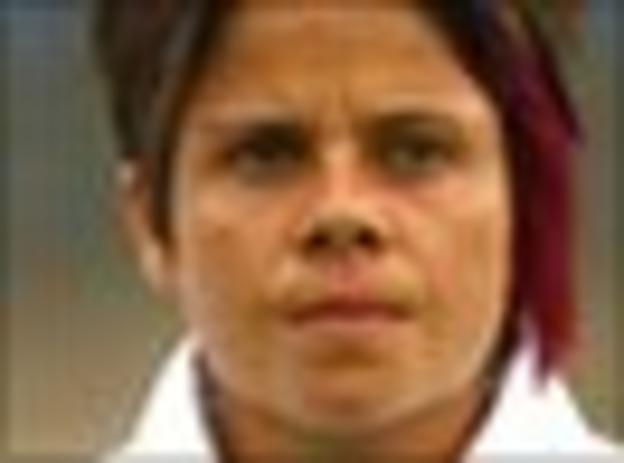 SUE SMITH, England midfielder with 90 caps
This World Cup will be absolutely massive. I've spoken to some of the England team out in Germany and they were blown away by the reception they received. It's made them realise just how big this event will be. They've told me the hotel they're staying in is fantastic and the training facilities are excellent - everything's been spot on.
I hope England do well. It sounds clichéd but they need to take it one game at a time. It's the best group they could have possibly asked for. If they finish top of their group and avoid Germany, there's no reason why they can't progress to at least, for me, the semi-finals.
We played Sweden and America recently and to beat both of those teams is a massive feat and it will give them a lot of confidence. There's no reason why they can't progress to the latter stages if they play well.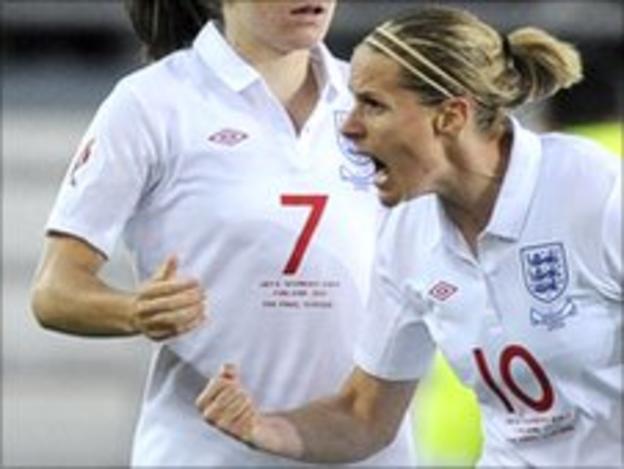 Kelly Smith will be a key player for us - she's a great player who can make things happen and if things aren't going well she can always pop up with a goal. Fara Williams has struggled with injuries but it's great she made it, her free-kicks are superb.
Faye White is a dominant player and as a captain she leads by example from the back.
Hopefully it'll be picked up well in the UK by the press and TV. England have to do well as success brings media attention, and then young girls watching the games will say 'I want to be like them' and that would be a positive step for the game.
Germany are the team to watch, they always perform well in tournaments and pull it out the bag. They always seem to be in mint condition.
A lot of people have overlooked America. We beat them and they haven't played too well in other games but America also do well at major tournaments. They lull you into a false sense of security in exhibition games before they hit you in the big tournaments.
I love watching Brazil and enjoy the way they play, especially Marta - it's their style and flair. Like the men's team, defenders are happy to perform step-overs and Cruyff turns in danger areas and it's exciting to watch. They could either bash a team 6-0 or be a part of a 6-5 thriller, they can be very unpredictable.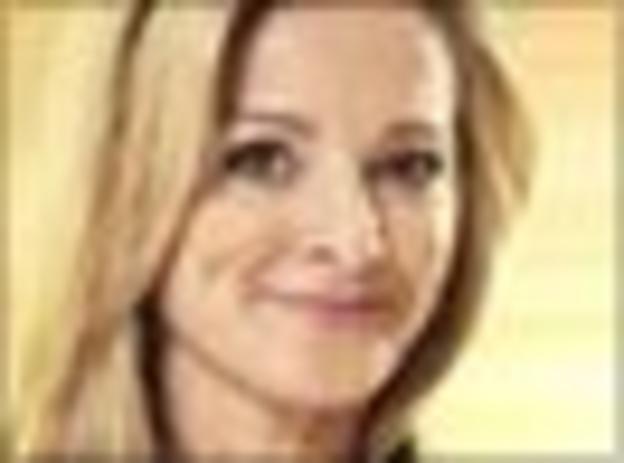 GABBY LOGAN, BBC Sport pundit
They have sold 80% of the tickets, which indicates how big this World Cup is going to be. I was involved when the German Football Association came to London to launch the event and it was clear organisers were trying to make it as attractive as possible so this will be a genuinely supported tournament.
In terms of England's chances in the competition, to beat the USA in the build-up would have given them great confidence. England's ranking doesn't really reflect their true ability. Avoiding Germany should be their main aim as it will be difficult to find a way past the reigning champions.
Germany thrashed England 6-2 in the 2009 European Championship final and I think England are yet to close that gap. I'm sure manager Hope Powell harbours hopes of reaching the semi-finals, not that she would ever admit that, but I think that is a realistic possibility if they can avoid Germany.
It will be interesting to see how the new Women's Super League will impact on the players' fitness. Hopefully the coverage generated by the new league will help drum up support for the team whilst they're in Germany.
It will also be a big chance for the team to make their mark on the international scene ahead of the London 2012 Olympics.
Interviews conducted by BBC Sport's Jessica Creighton.