Simon Clegg foresees more Ipswich Town deals
Last updated on .From the section Football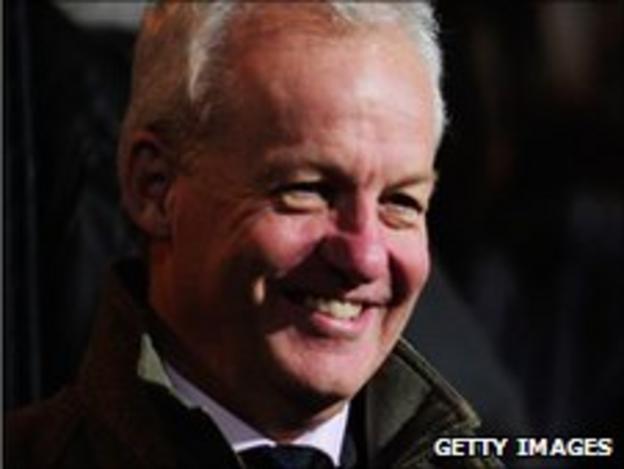 Ipswich Town chief executive Simon Clegg has said the club are lining up more summer additions, but has warned he expects no immediate news.
Town have signed Ivar Ingimarsson, Michael Chopra and Nathan Ellington since the end of last season.
"This is not completely done and dusted yet," Clegg told BBC Radio Suffolk.
"People shouldn't think we are closing the transfer book at this moment. But there's a way to go before we're close to making more announcements."
It is a sentiment echoed by boss Paul Jewell, who told the club website: "I want to let the supporters know that we have a lot of business to do yet.
"The fans probably want to see us signing five, six, seven players and we are looking at doing that, but we have to be patient."
While Ipswich laid out £1.5m to take Chopra from Cardiff, Ellington and Ingimarsson were both free transfers, from Watford and Reading respectively.
But Clegg has insisted his side have not been looking for the cheap option.
He said: "Perhaps people need to recognise if there is not a transfer fee involved, potentially that means players who were on a free aspire to a greater wage than they might have done had you actually paid a transfer fee.
"There's only one target I'm interested in and that's promotion to the Premier League.
"It's promotion at the earliest opportunity, and if we're making good progress then fantastic."