Yeovil Town boss Terry Skiverton hails first 'twansfer'
Last updated on .From the section Football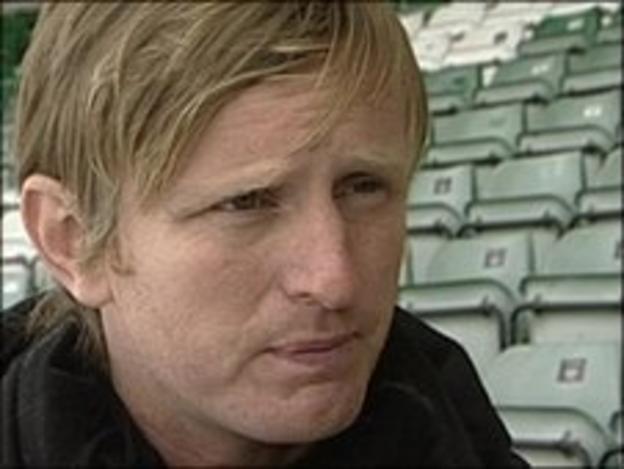 Yeovil Town manager Terry Skiverton says his Twitter followers should take credit for the signing of striker Kieran Agard.
"A few people are calling it the first 'twansfer'," he told BBC Somerset.
"I'll be retweeting the ones that came up with the name Kieran Agard. There's a couple of people who had mentioned him, so they'll be taking the credit."
Agard joined the Glovers on Wednesday on a one-year deal following his release from Everton.
And Skiverton says giving the supporters an opportunity to get involved in scouting for new talent has been a positive process.
"The help from the supporters has been magnificent," he said.
"What I didn't realise was other supporters from other clubs had jumped on the bandwagon. I've had supporters from Liverpool, Man Utd, Tottenham, Arsenal, Chelsea and Championship clubs like Cardiff, all telling me about their best youngsters and players are available on loan.
"The supporters sometimes feel left behind but in this case they've been asked for their opinion.
"I'm trying to do it a different way by giving them a bit of interest and it's been excellent."