Old Firm trio keen on 2012 Team GB
By Jonathan Sutherland
BBC Scotland
Last updated on .From the section Football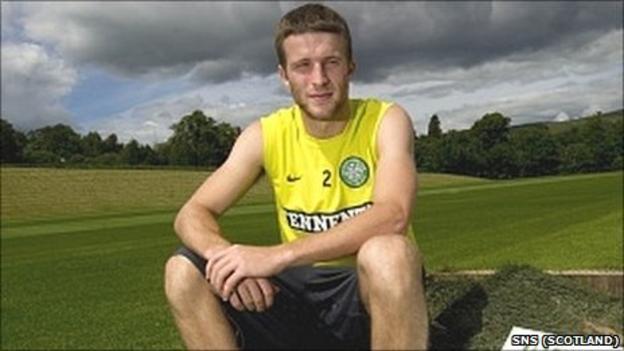 Celtic's Adam Matthews says he would be willing to form part of a Great Britain football team at the 2012 Olympics.
The Wales defender, signed from Cardiff City, believes every player would be interested in taking part.
Earlier this week the Scottish, Welsh and Irish FAs underlined their opposition to a Team GB taking part in the London Olympics.
Matthews' comments come a day after Rangers' Gregg Wylde and Kyle Hutton said they too would be keen to play.
The British Olympic Association said that a "historic agreement" had been reached with the four home nations for a united football team, primarily consisting of players who are under 23.
But the Scottish, Welsh and Northern Irish football associations denied any agreement and SFA chief executive Stewart Regan stated that such a move would threaten the autonomy of his organisation.
The enthusiasm of the Rangers duo, though, contradicts Regan's claim that there was "absolutely no appetite" for his players to take part in a joint football team.
Matthews, with two Welsh caps, said on Friday: "I think every player would be interested to be in the Olympics, so if the chance comes about I'll take it."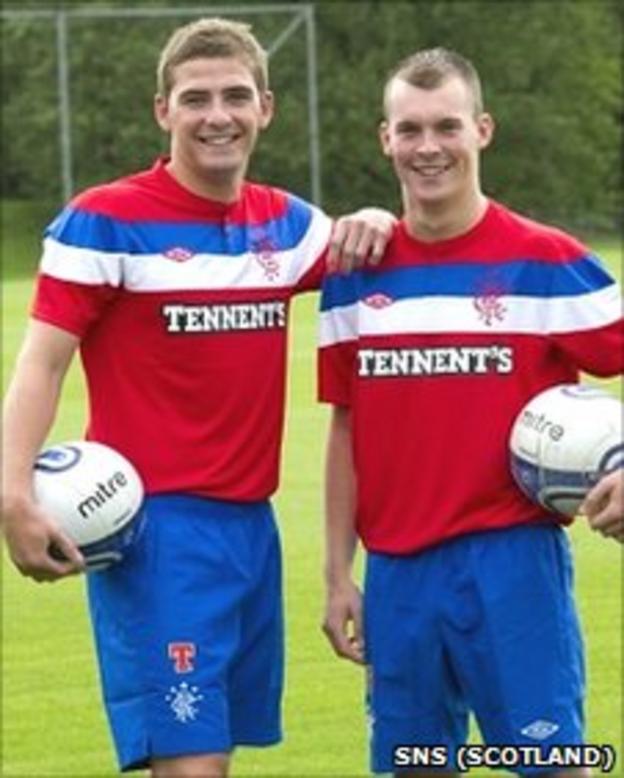 And it is not just players who are voicing their support for Team GB.
Celtic manager Neil Lennon and Northern Ireland boss Nigel Worthington both say they will not stand in the way of players who wish to make themselves available for the 2012 Olympics.
Ibrox players Wylde and Hutton admitted they would be willing to play in a GB team.
Wylde said: "I wouldn't mind, to be honest.
"I haven't been called up to the Scotland squad yet and hopefully if I play this season I will be called up.
"But if I do get called up to the Team GB team it would be good for me and my career ahead."
Hutton added: "I feel the same. Obviously if the chance came along to be picked for Team GB it would be a great achievement for me.
"It is the whole event, everybody knows about it [the Olympics]."
Hutton admits he would relish the prospect of playing alongside former England midfielder David Beckham, if that were to be the case - but insists Rangers remain his priority.
"He is a world-wide superstar because of his ability and to play alongside him would be a dream come true," said Hutton.
"But if it coincided with the league and stuff like that I would leave it out and stick with Rangers and totally focus on them."