Kettering Town Supporters Trust to back Nene Park move
Last updated on .From the section Football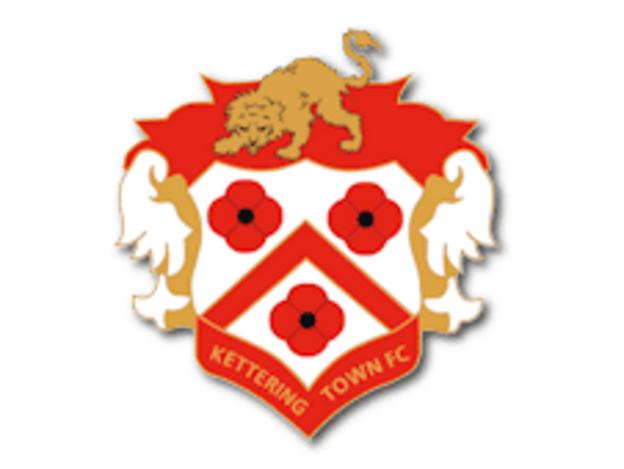 Kettering Town's Supporters Trust Board will back the club's potential move to Nene Park, rather than set up an alternative team.
At a meeting last month, 58 members voted against supporting the relocation, whilst 55 were in favour.
"The number represented less than 25% of the Trust's total membership," the Trust Board said in a statement.
"We do not feel this necessarily reflects the feelings of the majority of our members."
The statement added: "The current Trust Board will not be seeking to start up a competitor side to the Football Club in the coming season."
The decision comes after Kettering Town announced they had finalised a 'heads of agreement' with the landlord of Nene Park.
And with Rushden and Diamonds withdrawing their appeal against Football Conference expulsion, the path appears clear for rivals Kettering to move in.
"While Imraan Ladak has publicly promised to ensure that there will be no name change, we feel it is right that the Poppies Trust continues to support Kettering Town Football Club."
But Trust Chairman Mark Severn says that despite the backing, not everyone on the Board agrees with the relocation.
"The Board is quite divided on the issue," he told BBC Radio Northampton.
"A lot of people still want football in Kettering - it has thrived here since 1872 and people aren't going to let that go easily.
"Several of the current Board will be resigning at the AGM in September and that may free them up to investigate the feasibility of a new club in Kettering."
Severn and finance expert Mike Quinn were offered places on the Kettering Town board last month.
"Personally, I wouldn't accept a place on the board of a football club playing outside of Kettering," he added.
"It's not what I signed up for or want to be involved in.
"I do love Kettering Town, and although I don't agree with the proposed move, it doesn't mean I will actively be helping [to form] a competing side."