Barrow vice-chairman Keen confident of further addition
Last updated on .From the section Football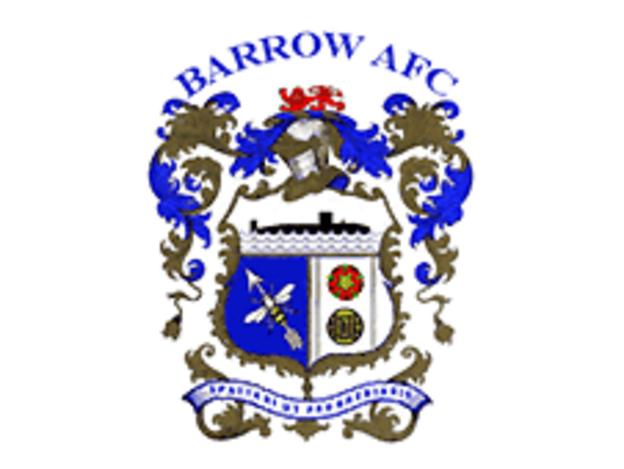 Barrow vice-chairman Tony Keen has said the club hope to announce a new signing at Holker Street "within the next 48 hours".
The Bluebirds have added Andy Ferrell and Paul Smith to their squad so far this summer and look set to complete a further deal.
"We've got to build a team," Keen told BBC Radio Cumbria.
"Hopefully in the next 48 hours we'll be announcing another signing, which could be a massive positive."
Meanwhile Keen says the club will respond privately to comments about the board made by former members Neil McDonald and David Ingham.
The pair released a statement on the unofficial supporters website claiming they had been ostracised and revealed the tendering of their resignations.
"We won't be drawn into arguments," Keen said.
"We will reply to the letters we have received. We won't respond to the statement on the unofficial website."
Keen added: "With 10 people trying to run the club effectively as we do there will always be issues, and we'll deal with it."