Youngster Joe Whight signs Ipswich Town pro contract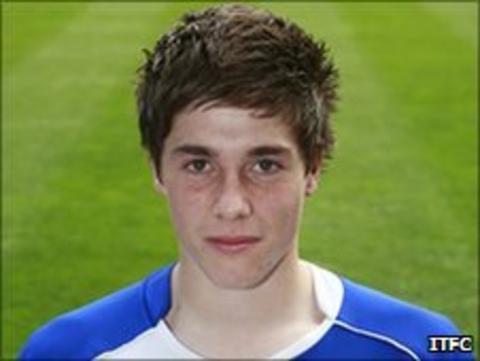 Ipswich Town youngster Joe Whight has signed a two-year professional contract at the club.
The 17-year-old left-back, who had reportedly been attracting interest from Arsenal and Newcastle, has yet to make a first-team appearance.
However he did feature on the bench three times at the back end of last season.
"Once or twice I thought I might have got on and I didn't want the season to end," he told the club website.
"Now it's down to me to me to impress the manager as much as I can and push for a place in the first team."
Whight had been offered the terms in April and has signed the papers three months later.