African body lobbies for Durban to host 2020 Olympics
Last updated on .From the section Football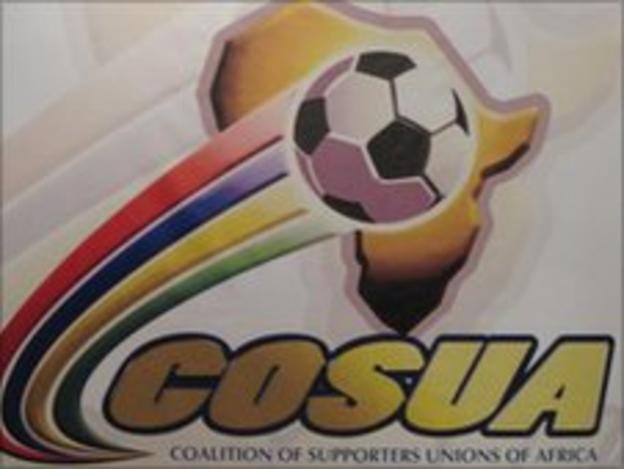 A pan-African sports support organisation has launched a campaign for the South African city of Durban to be given the right to host the 2020 Olympic Games.
This follows the successful staging of the 2010 World Cup.
The Coalition of Supporters Union of South Africa (Cosua) has backing of the African Union for the campaign.
They want the South African government to reconsider its decision to not make a bid to host the 2020 Olympics.
The group was formed in Ghana in 2006 and gained momentum ahead of the 2010 World Cup.
Three cities had been candidates, with Durban the leading contender ahead of Johannesburg and Port Elizabeth before South African backed down on the bid.
South Africa's cabinet must decide to discuss the matter again and submit a bid before the 1 September deadline to get the process back on track.
The founder of the organisation, Advocate Sarfo Abebrese from Ghana, travelled to Durban to launch the campaign together with colleagues from South Africa and Zambia.
"The World Cup was great and we are asking for more," Abebrese told BBC Sport.
"We are mobilising people to support Africa in all sporting events, and we are putting our energy together to bring people of Africa together to support the bid for the 2020 Olympics by Durban on behalf of South Africa and of Africa.
"On behalf of all 53 countries of Africa we are making an appeal to the government of South Africa to reconsider the decision not to bid."
There are plans for 350 delegates from around the continent to attend a Cosua conference in Durban at the end of July to put pressure on the South African government.
Abebrese says that if South Africa does decide to bid for the 2020 Olympics then Cosua will send 2,000 supporters to the 2012 Olympic Games in London and large contingents to other events such as the 2012 Africa Cup of Nations to campaign on Durban's behalf.
"We are going to be heard and we are going to be seen, and Durban 2020 will be seen as well," he said.
"Our clarion call is 'Durban for Africa, Africa for Durban'."
The centrepiece of a Durban bid would be the Moses Mabhida Stadium, the venue of the 2010 World Cup semi-final between Spain and Germany.