Referees die in DR Congo plane crash
By Patrice Citera
BBC Sport, Kinshasa
Last updated on .From the section Football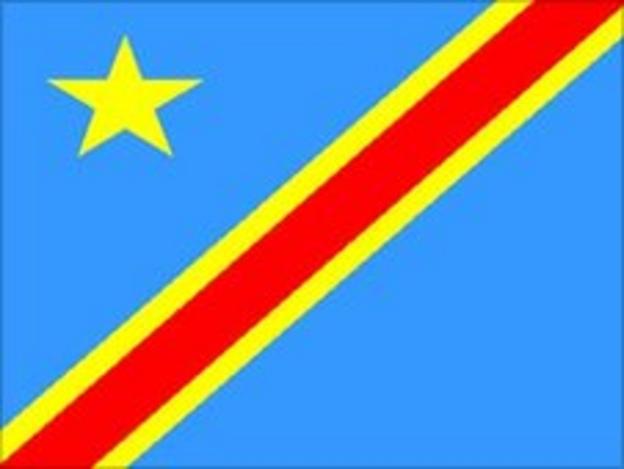 All the league matches in DR Congo have been postponed this weekend after five match officials died in a plane crash.
Three referees Mahugu Mboti, Fiston Mayabuana and Bejamin Bambe, match commissioner Norbert Mafuta and FA official Mr. Chic Tshimuanga died in Friday's accident.
The officials were on their way to Kisangani to supervise Sunday's league match between Malekesa and TP Mazembe.
The passenger plane from Kinshasa crashed at the Kisangani airport.
The general secretary of the DR Congo federation Bedi Ediba, whose cousin is referee Bambe, expressed his sadness about the deaths.
"It is really sad news for me to lose my cousin whom I know was a very honest referee," Ediba told BBC Sport.
"I am yet to recover from the shock that struck me when news of his death and the death of the others was relayed to me.
"It is always bad when you lose a person you worked with like Mr. Tshimuanga from the League Committee, with whom I worked closely in the Kinshasa local league before I joined the executive of the DR Congo FA."
Government spokesman Lambert Mende said the aircraft , with 112 people on board, crashed very close to the airport during a thunderstorm.
An official at Kinsangani airport said he saw the plane hit the ground in a forest area and end up in a bamboo grove, where it caught fire.
A witness said 53 bodies had been recovered, including those of the two pilots.